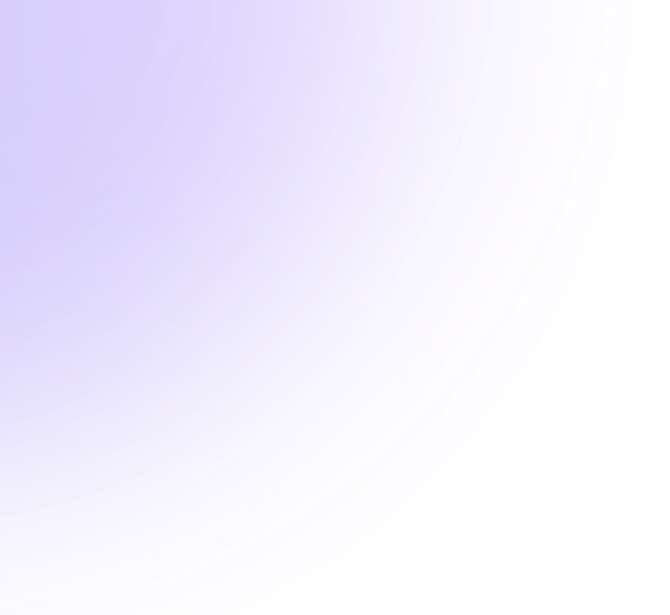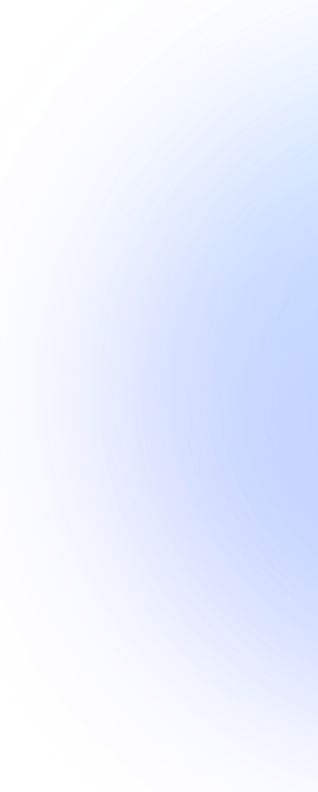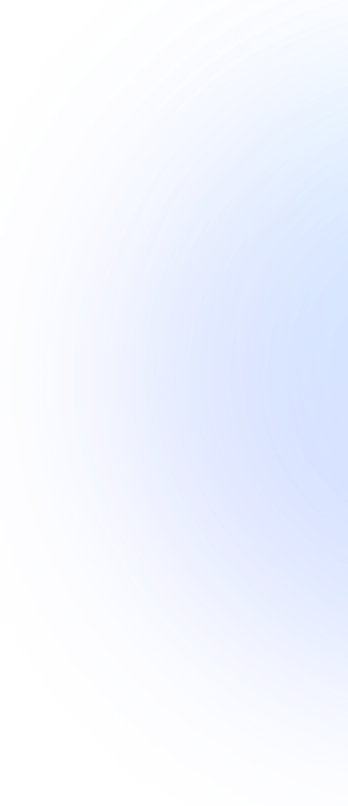 AI Video Description Generator
KwiCut Video Description Generator, or KwiCut AI Copilot, your AI-powered video description assistant. Leverage GPT-4's AI capabilities to effortlessly craft platform-specific content for YouTube, Facebook, Twitter, and more.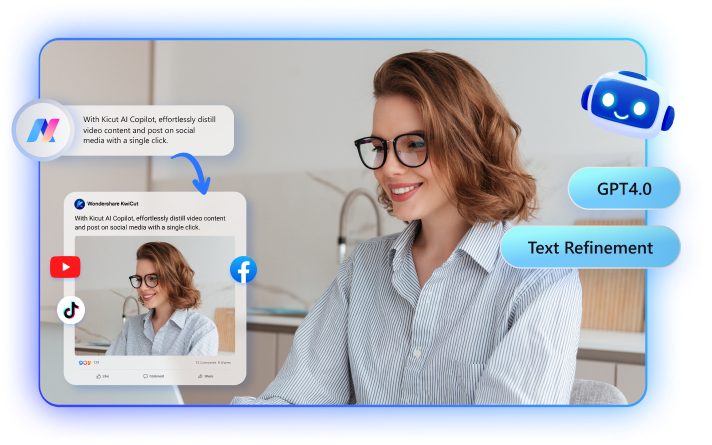 The Ultimate YouTube Description Generator from KwiCut
Are your YouTube video descriptions too lengthy, lacking keywords, or failing to captivate your audience? KwiCut YouTube Description Generator powered by AI is here to solve these issues. Obtain concise, keyword-rich, and intriguing descriptions tailored to your target audience, boosting search rankings, viewer engagement, and video visibility. With a few clicks, KwiCut automatically generates engaging video descriptions, making sharing on YouTube a breeze.
How to Use KwiCut AI Copilot?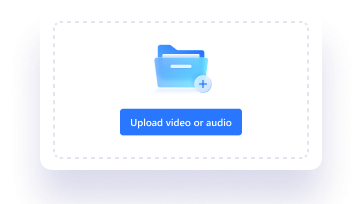 Upload Audio or Video
On the Kicut platform, start by uploading your audio or video file. We'll swiftly transcribe it into text, providing you with the foundation for text refinement.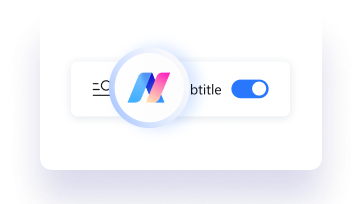 Access KwiCut AI Copilot
After the transcription is complete, you'll find a KwiCut AI Copilot icon in the top right corner of the screen. Click on it to access the AI Copilot interface and initiate the text refinement process.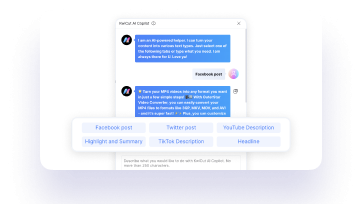 Select Template and Generate
In the AI Copilot interface, select a template or customize your content. Templates are available for popular social media platforms like Facebook, Twitter, and YouTube. Alternatively, manually input your requirements for personalized content.
Empowering Your Video Descriptions with KwiCut AI
Who Benefits from Kwicut AI Copilot?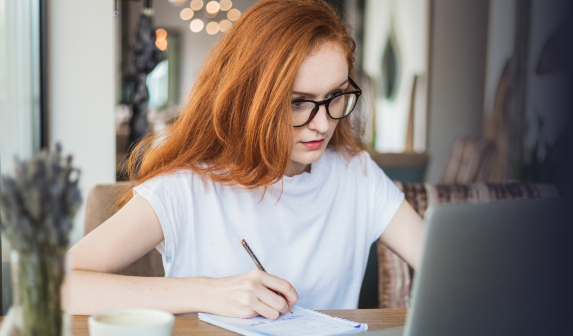 Content Creators
For content creators, Kwicut AI Copilot is their creative assistant. It can swiftly transcribe audio or video into text and then, using advanced GPT 4.0 algorithms, intelligently refine the text, making it more creative and engaging. This is an indispensable tool for bloggers, video producers, and writers, significantly enhancing the quality and creativity of their content.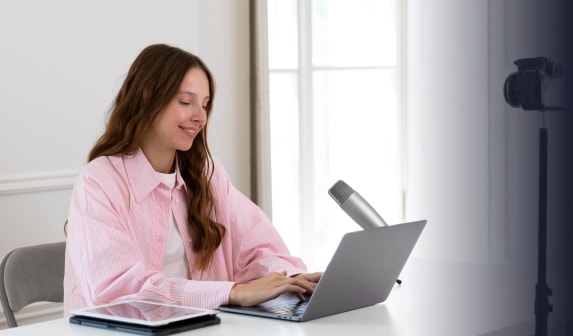 Social Media Managers
Social media managers need to constantly create captivating posts and content to attract audiences and boost engagement. Kwicut AI Copilot can transform their ideas into compelling social media copy, and by leveraging the power of GPT 4.0 algorithms, it elevates the quality, helping them stand out on platforms like Facebook, Twitter, YouTube, and more.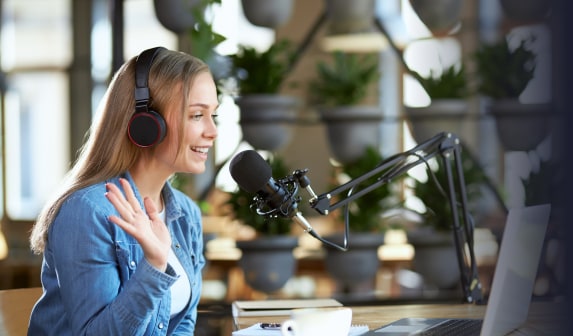 Podcast Hosts
Podcast hosts often rely on spoken content. AI Copilot swiftly transcribes their spoken words into text and then, utilizing GPT 4.0 algorithms, refines the text into blog articles, video scripts, or social media posts, increasing the diversity and accessibility of their content.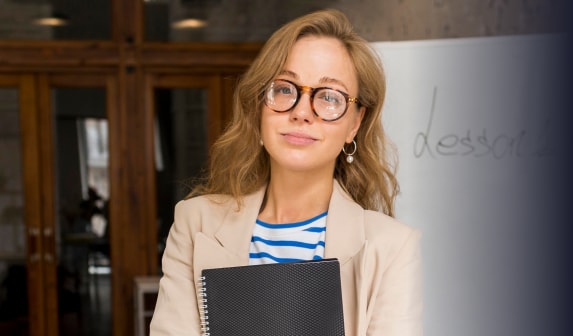 Educational and Training Institutions
Educational organizations can transcribe lecture recordings into text and then employ AI GPT Assistant to create concise and easily understandable summaries for students. This approach enhances the accessibility and comprehensibility of learning materials.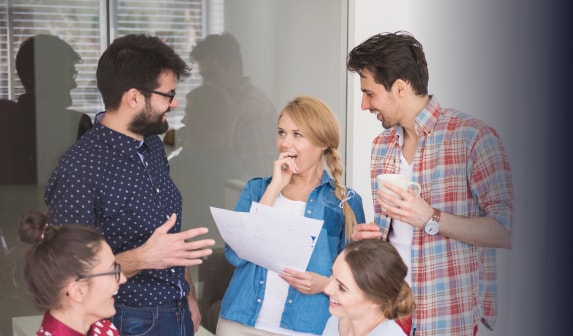 Marketing and Promotion Teams
Marketing teams require captivating advertising copy and promotional materials. AI Copilot refines copy into creative content, enhancing the effectiveness of marketing campaigns, and with the power of GPT 4.0 algorithms, ensuring high-quality and engaging copy.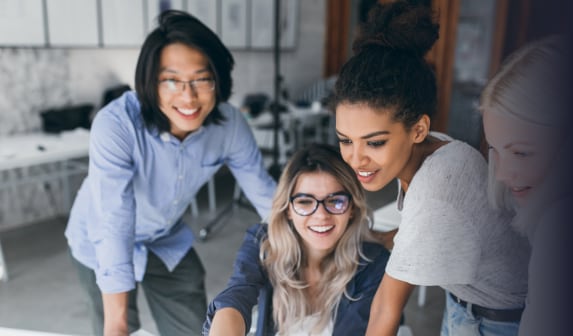 Multilingual Users
Kwicut AI Copilot's multilingual support makes it suitable for global users, regardless of the language they use. It can transcribe audio or video content in various languages into text and, using GPT 4.0 algorithms, provides high-quality text processing.
Frequently Asked Questions of AI Voice Generator
What is the difference between Kwicut AI Copilot and Kwicut Transcription?
Kwicut Transcription is primarily used to transcribe audio and video into text, while Kwicut AI Copilot is a text processing tool focused on refining and optimizing transcribed text.
What updates can we expect in future iterations of AI Copilot?
We will continuously improve and expand AI Copilot. Future updates will include support for images and videos, making it a more comprehensive content processing tool.
Will AI Copilot integrate other AI algorithms in the future?
We are deeply integrated with the GPT 4.0 algorithm currently, but we will keep an eye on the latest AI technologies and consider integrating other algorithms based on market demand, providing more possibilities.
Is there an additional fee to use GPT 4.0?
No, there is no additional fee. The functionality of GPT 4.0 is already included in the subscription of Kwicut AI Copilot, allowing you to enjoy all its advantages without extra charges.
On which social media platforms can I use the content generated by Kwicut AI Copilot?
Kwicut AI Copilot supports one-click social media publishing, allowing you to directly publish optimized content on multiple social media platforms, including Facebook, Twitter, YouTube, TikTok, and more.
Go Far Beyond An AI Copilot