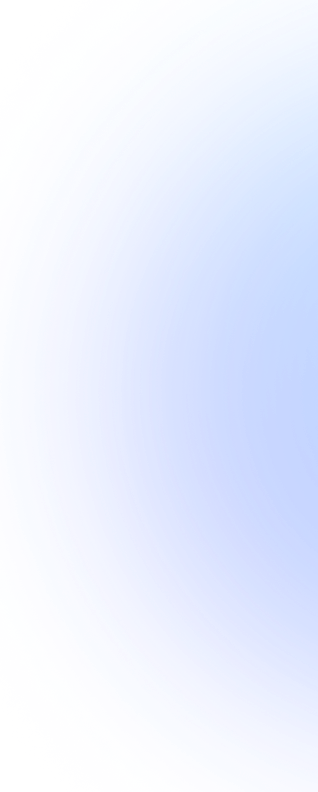 AI Voice Cloner
Let AI clone a voice online in seconds with high quality. Create AI voice that sounds like the real voice without any hassle. Online, easy to use.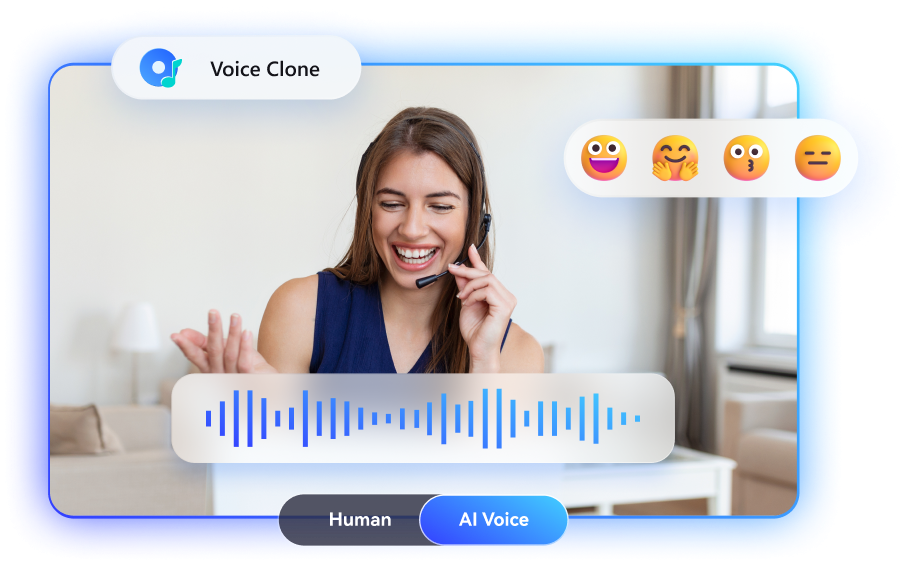 Easy AI Voice Cloning Software
Meet the soaring demand for lifelike synthetic voices with KwiCut's AI Voice Cloner. Ideal for podcasts, social marketing, meetings, or gaming, it swiftly generates professional spokesperson voices or your unique tone. Advanced AI replicates human voices—language, accent, style, tone, pitch, and emotion. Simply input text, read a few lines, and AI takes over. KwiCut, fully online, allows easy voice cloning on mobile and desktops. Boost your content with lifelike voices today.
How to Generate an AI Voice Clone Online?
Upload Your Audio or Video File.
Tap the Clone Voice Now button to launch KwiCut on your browser and upload your voice files. The audio or video will be converted to text scripts automatically.
AI Generates Your Digital Voice Model.
Choose the target words or phrases and convert them into AI voice with our studio-quality voice options. Alternatively, opt to Create New and record your own voice; KwiCut advanced AI voice cloning will analyze your unique vocal characteristics and create a synthetic voice that closely resembles yours.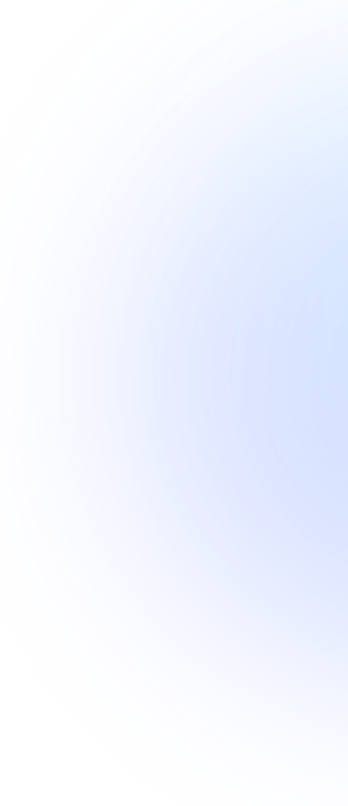 What Makes KwiCut An Excellent AI Voice Cloner
Frequently Asked Questions of AI Voice Generator
What is AI Voice Cloning?
AI voice cloning is the technique of training AI models to transform voices into human-like imitations. These days, you can use an AI voice cloner to mimic your own voice or change a voice into a specific celebrity, professional, accent, tone, and more. This can come in handy for promotion, entertainment and privacy purposes.
How can I clone my voice online for free?
You can easily clone your voice online for free using KwiCut voice cloning software. With this program, you don't need to download on pay anything to clone your voice on mobile or desktop browsers. Just fire up KwiCut voice cloner to clone your voice in seconds.
How to convert text to authentic voice?
If you want to convert an inspiring or educational voice into a speech, KwiCut is the best option. With this AI voice generator, you can convert any text to human voices in multiple languages. Before converting text to speech, KwiCut allows you to edit text by adding or removing punctuations, words, and more.
What is the best free AI voice cloner?
KwiCut is one of the best free voice cloners you can find online. With seamless compatibility on both mobile and computer platforms, it offers multiple preset options to clone your voice and supports text-to-speech conversion. Dive in and craft your very own digital voice today!
Can I use my cloned voices for commercial purposes?
Yes, using KwiCut to clone your voice doesn't take away any rights you have over the file. In fact, KwiCut doesn't stake any claim on your cloned voices. This means you have all the rights to decide what to do with your cloned voice, including using it for business purposes.
Happy Clients from KwiCut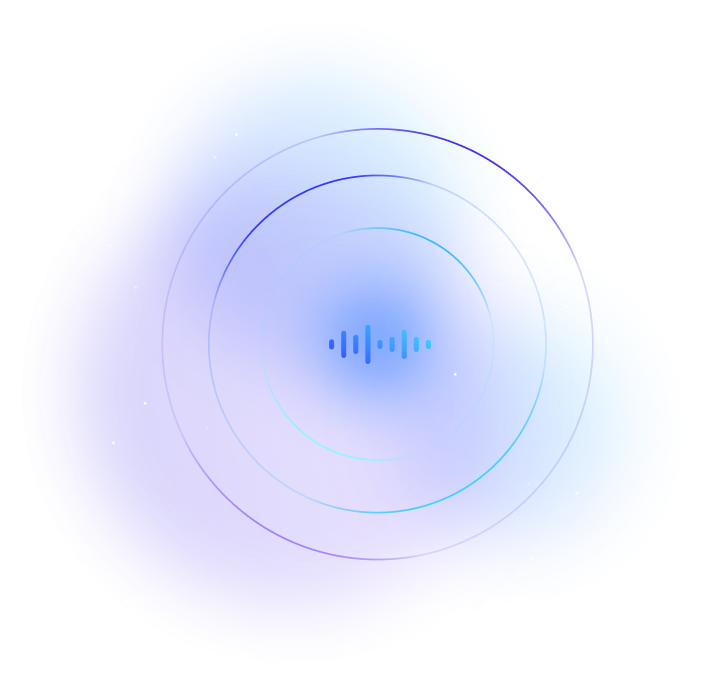 I love this voice synthesizer because it gives me more voice cloning control. I'm incredibly impressed by the text-to-speech cloner, as it delivers pretty accurate results. I would recommend it to anyone!
It works amazingly! I've used it severally to convert short notes to voices to playback with my students. I'm still surprised by how well it works. Highly recommended!
This is hands down the best voice cloning program I've used. I've used a few others that deliver same-level quality, but this voice cloner gives me lots of options to play around with. I love this program!
This is a beautiful voice cloning tool, to say the least. I was initially skeptical but came to trust it after realizing the voices keep improving. I would appreciate more characters, although the available ones would do!
YouTube Gamer
|
Alex Turner
As a YouTuber striving to add a unique touch to my channel, I can't praise the AI voice cloner enough. KwiCut has been a game-changer for me. It's like having a versatile team of voice actors at my disposal. Whether it's injecting humor into my gaming videos or narrating informative content, KwiCut's diverse voice options have elevated my channel's quality and engagement. A must-have tool for any serious YouTuber.
Go Far Beyond An AI Voice Cloning