90 million Americans listen to Spotify podcasts every week, which is a good indicator of its popularity. Gone are the days when everyone had the time to sit down and watch a big podcast episode. In the modern-day era, humans are looking for something much more accessible and a format they can listen to without giving up their visual attention.
That's where Spotify podcasts come in. Spotify is one of the largest music streaming services, along with podcasts. With over 100 million regular listeners, the platform is getting popular daily. However, are Spotify podcasts free? And what are some of the best free Spotify podcasts?
This blog will be a complete guide on podcasts, so without further ado, let's start with Spotify free podcast journey now.
Part 1. Are Podcasts Free to acquire on Spotify?
Spotify podcasts have grown rapidly in recent years, and over half a billion Spotify listeners have listened to some podcasts since 2019. This shows us the growing popularity and interest of this entertainment format.
But is Spotify podcast free? The answer is yes; you can acquire podcasts on Spotify for free. Anyone with a free account can listen to podcasts as long as it is allowed in their country. However, it comes with a couple of restrictions if you're a free user.
Firstly, free users cannot download podcasts for offline listening. They might hear ads popping in regularly, and some podcasts are reserved for Spotify premium users. Podcasts have been increasingly popular in various spaces like self-improvement, entertainment, and even tech.
But what are some of the Spotify free podcasts? Let's find out.
Part 2. Most Recommended 10 Free Podcasts on Spotify
Spotify is one of the most common services used by people to listen to podcasts. With over 4.7 million podcasts on the platform, the rate of new podcasts is ever-growing. More and more people are starting to learn the benefits of listening to podcasts while they commute to work, go to the gym, or just walk in their free time.
But if you're wondering about some of the best Spotify free podcasts, here are the top 10 you should vouch for.
1. The Joe Rogan Experience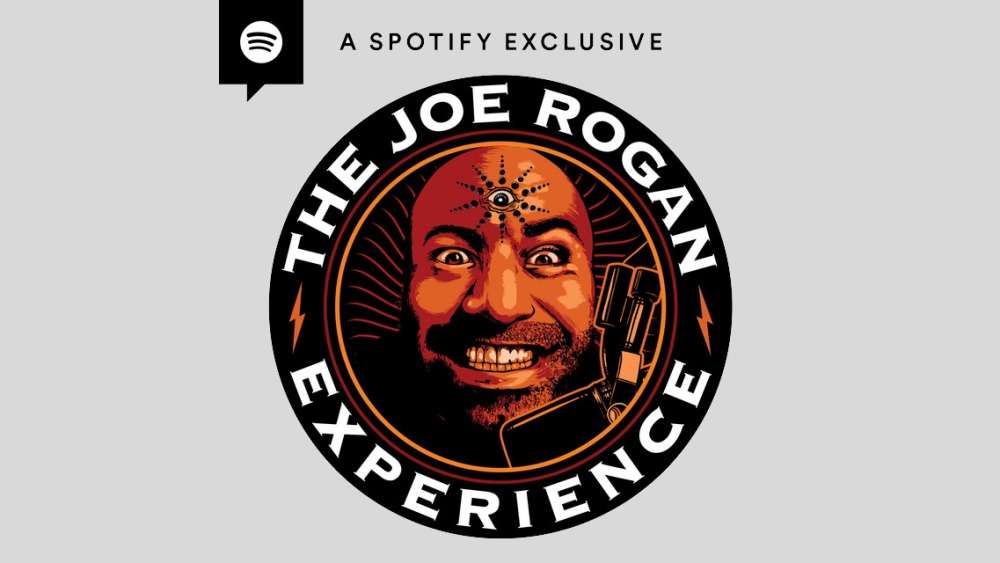 We can start with the Joe Rogan Experience, one of the most popular podcasts on any platform you can ever visit. Joe Rogan is a popular American comedian, UFC commentator, and mixed martial artist.
He launched his podcast named The Joe Rogan Experience on December 24, 2009, and by 2015, it was one of the most popular podcasts in the world. Since 2020, the podcast has been exclusively available on Spotify, and Joe invites many successful guests like UFC stars, comedians, actors, authors, artists, and scientists. So, if you're into the self-improvement niche, the JRE is one of the best Spotify podcasts free.
2. New Heights with Jason and Travis Kelce
Another Spotify free podcast that you can enjoy is hosted by two brothers called Jason and Travis Kelce. Both brothers are professional football players in the NFL. Their podcast combines football talk, comedy, personal stories, and regular discussion.
Both of them are rather funny, and once they team up, their humor level becomes unbearable. The podcast is consistently ranked in the top 5 on Spotify charts due to one trait that both brothers have. They make complex topics seem easier.
So, if you're into sports and are looking for an escape from the world, New Heights with Jason and Travis Kelce will be perfect for you.
3. Hot Mess with Alix Earle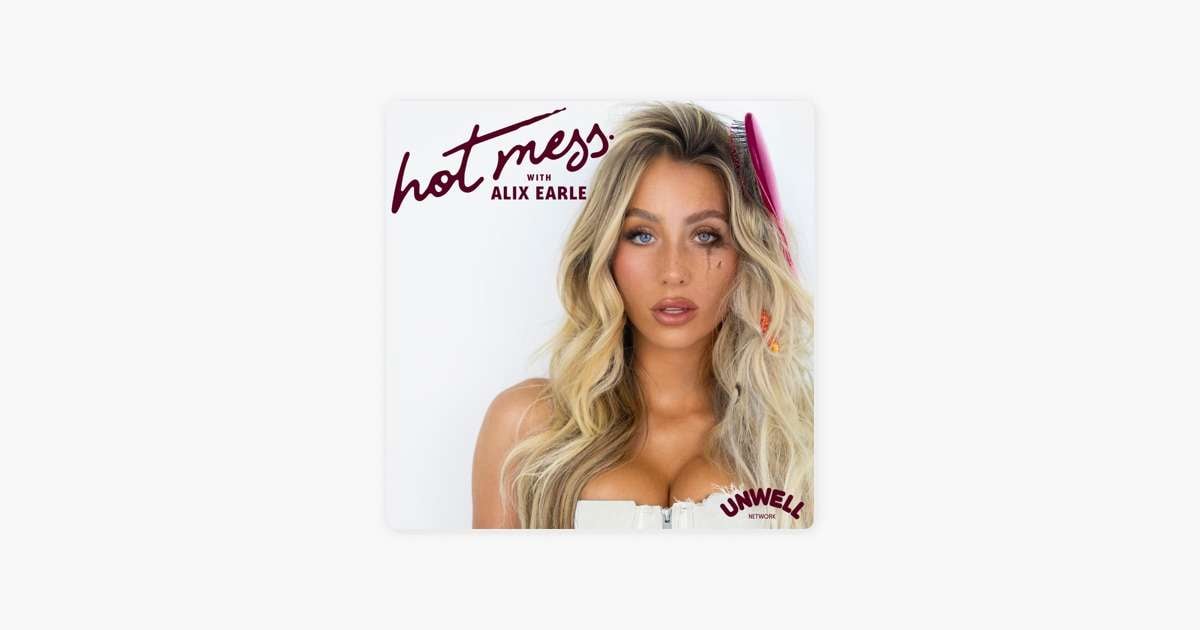 Hosted by Alix Earle, a beauty influencer and a popular TikTok star, Hot Mess with Alix Earle was launched on September 21, 2023. It is available on Spotify and most other major podcast platforms. The podcast is most popular with women because Earle talks about her life as a beauty influencer, her relationships, past and current struggles, and mental health.
She also invites guests on her podcasts from various backgrounds, including influencers, celebrities, and mental health experts. So, if you're into beauty and makeup, then Hot Mess with Alix Earle is a great free podcast on Spotify.
4. The Riddler: Secrets in the Dark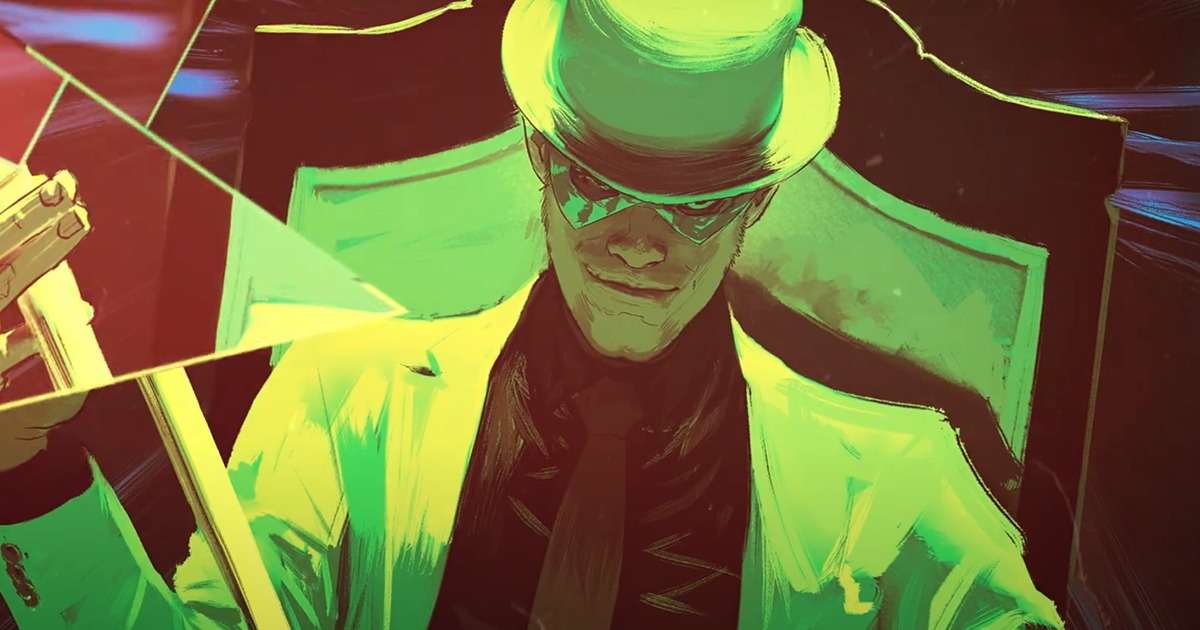 The Riddler might be the most interesting podcast you have seen in a while. It is a new podcast series by Spotify and DC Comics, starring comedian Hasan Minhaj as the villain. It is more of a scripted drama that follows the Riddler as he teams up with Batman to solve a series of crimes in Gotham City.
It has finally premiered on Spotify and quickly made it into the top 10 rather quickly. The production value has been high, with strong writing and amazing performances. So, if you're looking for something that's more towards entertainment than learning, then The Riddler will be an amazing free podcast on Spotify.
5. Strike Force Five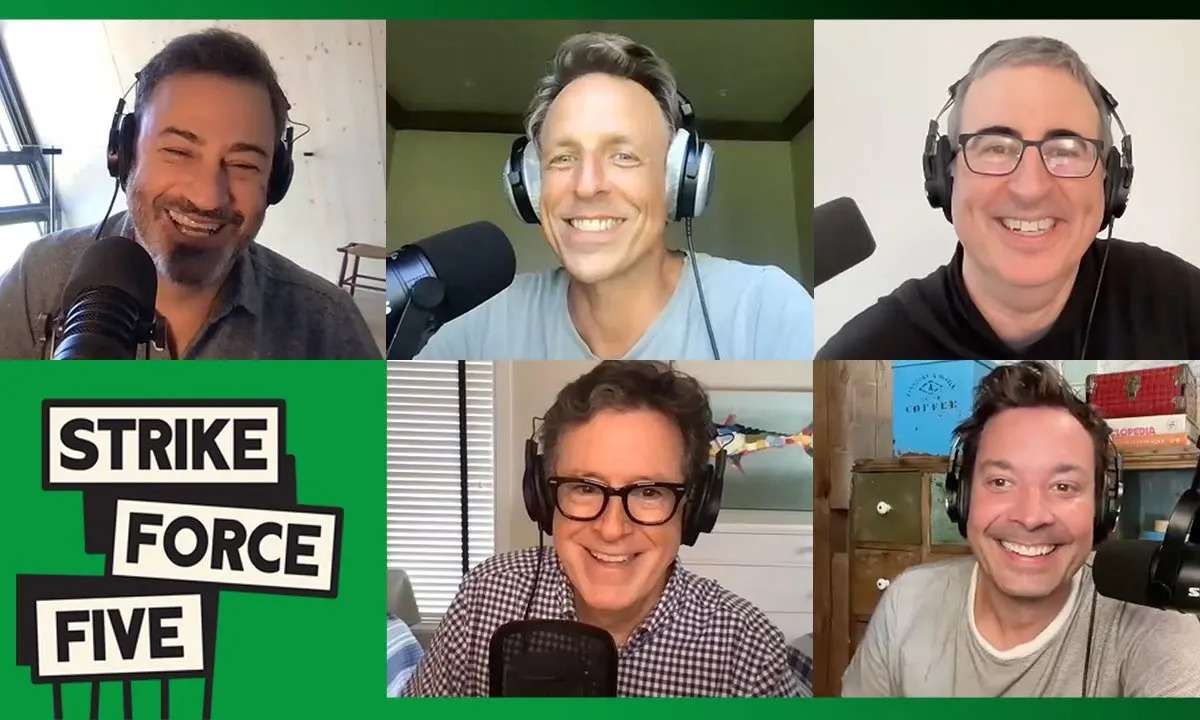 Strike Force Five podcast got its popularity due to its hosts: the five biggest late-night talk show hosts in the world. It features Stephen Colbert, Jimmy Fallon, John Oliver, Jimmy Kimmel, and Seth Meyers.
Together, their energy is something unlike anything you've ever seen. Together, the podcasters invite guests to their show, which is known for its humor with amazing entertainment value. Overall, the podcast is well-produced and offers the same fun experience as the hosts' shows.
6. The Daily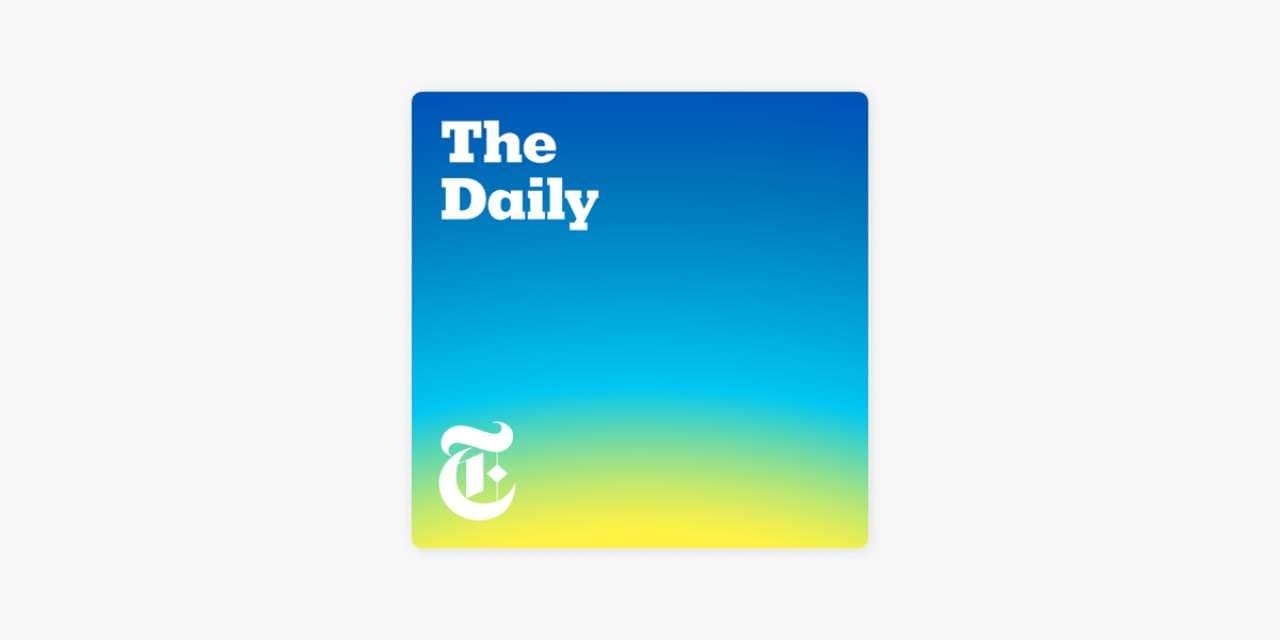 The Daily is a new podcast from the New York Times. It was launched back in 2017 and is still relevant to this date. Hosted by Michael Barbaro and Sabrina Tavernise, it incorporates a mix of interviews, reporting, and analysis, along with current worldly affairs.
The Daily is one of the best ways to stay relevant to the news without actually reading or looking at the news. It is convenient and accessible to almost everyone who wants to stay away from the actual noise but is willing to learn more about what's happening in the world.
7. This Past Weekend w/Theo Von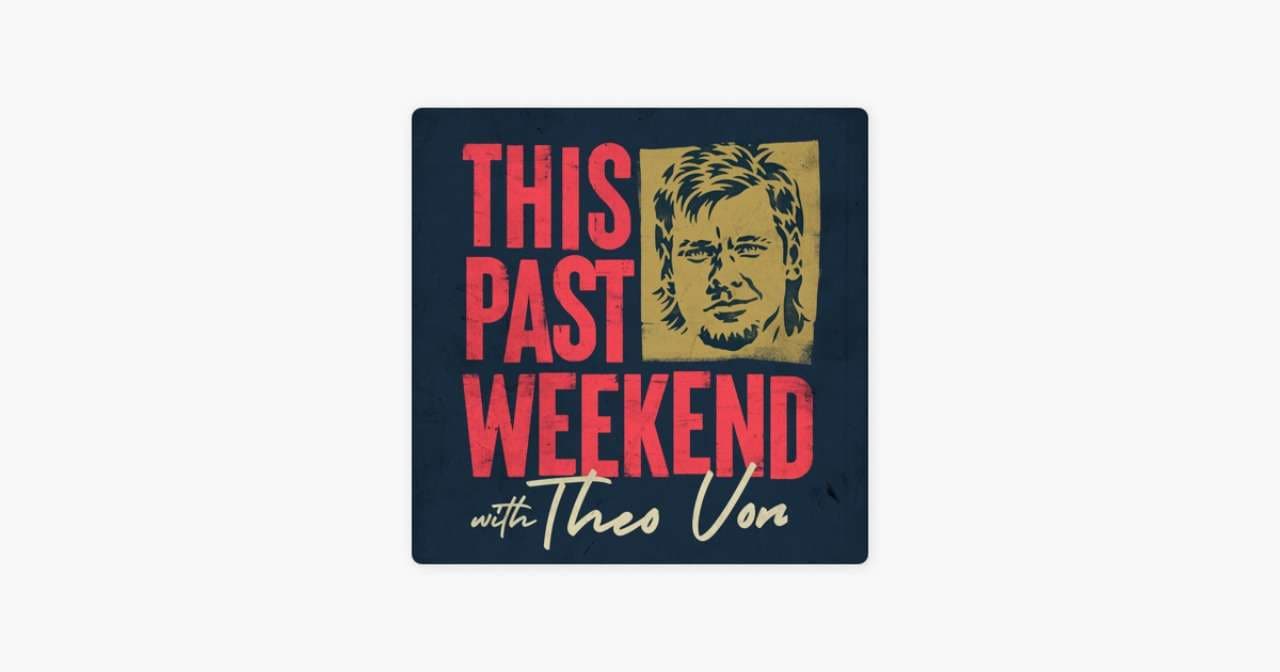 If one podcaster has been consistently delivering, it's Theo Von. Recently boomed globally, he has made extreme jokes that would offend anyone. However, the audience just loves his jokes. On the podcast, Theo talks about his life, his experiences as a comedian, and his thoughts on current events.
He invites guests from all backgrounds, even inviting other guests and his competitors just to have fun with them. The podcast is mostly known for its humor and relatability. Von is a great storyteller, an amazing comedian, and a person with much experience.
So, if you want the best possible free comedy podcast on Spotify, then This Past Weekend w/Theo Von will be ideal for you.
8. Huberman Lab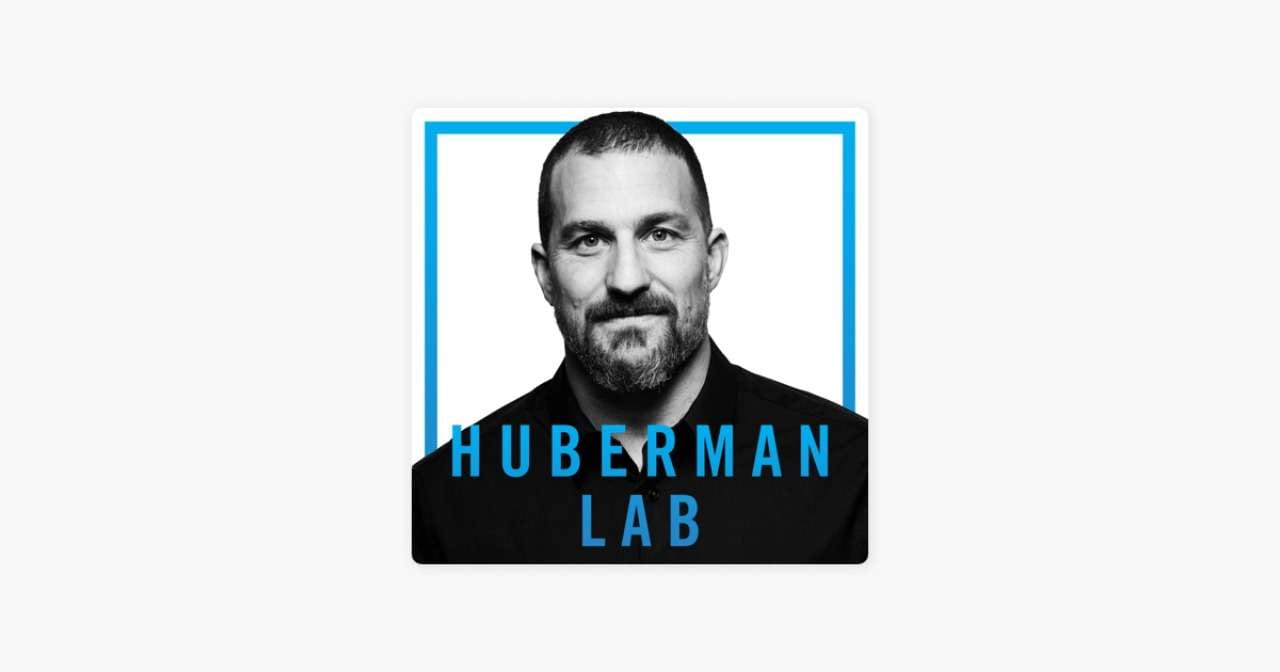 Recently taken to the TikTok world, Huberman Lab is a scientific podcast by a popular cognitive and neuroscience doctor named Andrew Huberman. On his podcast, he talks about a variety of things, like how the brain works, how to improve cognitive function, how to manage stress, how to get better sleep, and a lot more.
Dr. Huberman has great communication skills, and all his information regarding health and neuroscience is a gem. So, if you want to learn more about how your brain works, this podcast will be ideal for you.
9. The Journal

For the fans of Wall Street, The Journal is the perfect podcast. It is a new podcast by Kate Linebaugh and features a mix of interviews, reporting, and analysis of the stock market every day. This podcast is popular because of the in-depth analysis and its focus on economic news of the world, specifically the United States.
If you want to always stay on top of the stock market news, then The Journal is amongst some of the best Spotify free podcasts.
10. The Ben Shapiro Show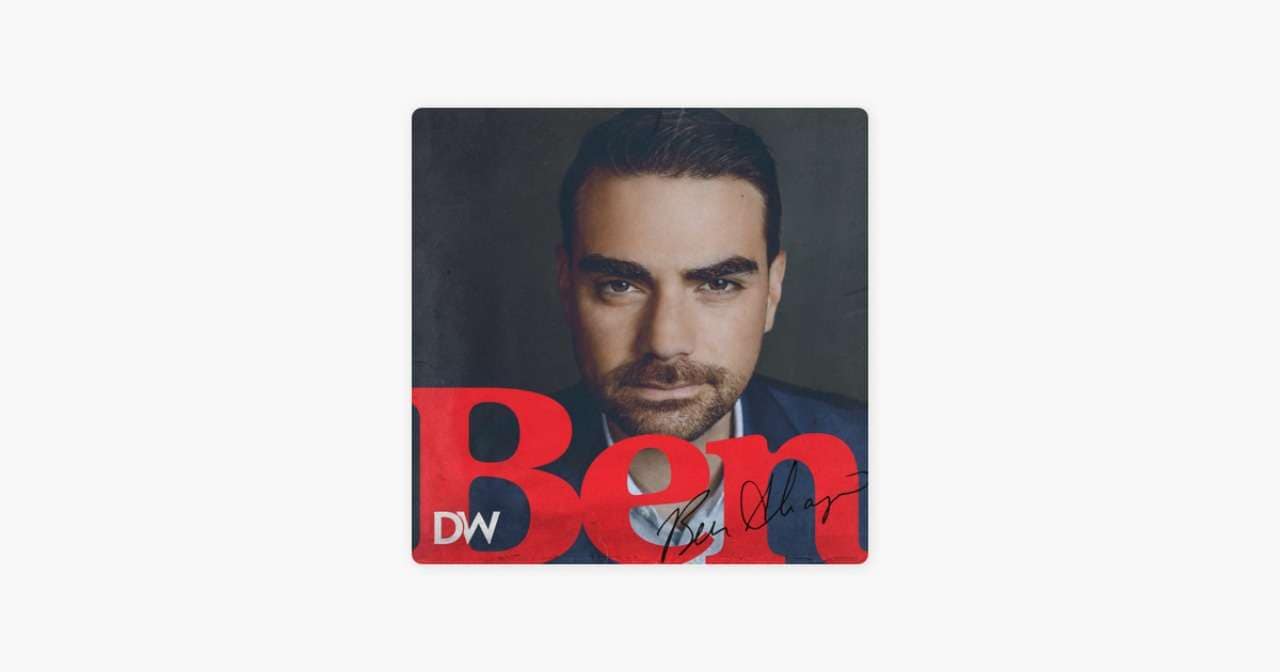 The Ben Shapiro Show is another great viral podcast that consistently keeps up with modern-day social media trends. It is hosted by a conservative political commentator, Ben Shapiro, who covers current news, politics, drama, and culture from his perspective.
His hot takes often get him canceled, but he's willing to debate any of his views and show them a different perspective. Ben has millions of listeners each week on Spotify due to how well he communicates and keeps you aware of what is happening worldwide.
Part 3. A Powerful Tool to Start Your Own Podcast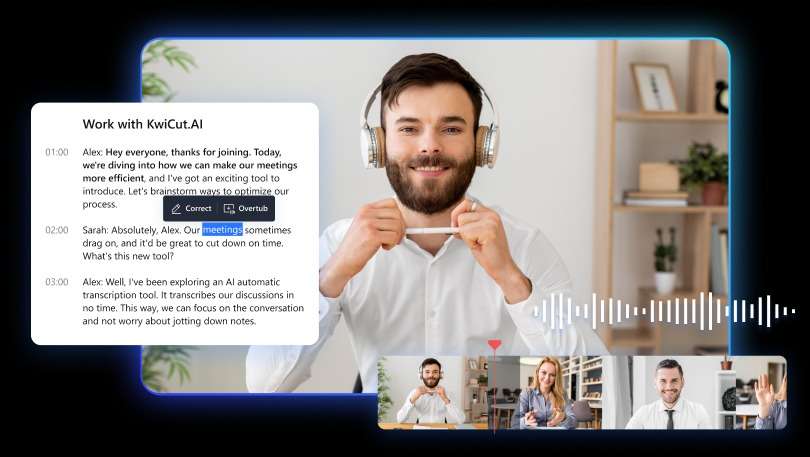 While listening to podcasts is fun and games, starting your own podcast can be a hassle. Oftentimes, we have all the skills and abilities needed to become a good host, but the tech side just comes in too tricky and expensive.
Thankfully, we live in a world of AI where everything is possible, and that's where a single software can fulfill all your needs. Introducing KWICut, a GPT 4.0-powered AI audio editor and enhancer that lets you start podcasts today.
It incorporates features like transcriptions, voice cloning, and noise remover and even offers an AI copilot.
So, let's talk about its compatibility and unique features that can help you start your podcast today.
Compatibility of KwiCut:
Windows, Online Tool, Mac Version Coming Soon
Unique features of KwiCut:
The tool offers auto-transcription and converts audio or video to written text with online AI.

You can let the AI clone your voice and reuse your voice in your podcast however you want.

Remove background noise and deliver high-quality podcasts to your consumers.

The AI Copilot allows you to refine your text for various platforms.
Conclusion
So, is Spotify free for podcasts? The answer is yes. Even if you don't have a premium, you can still enjoy the benefits of listening to most of your favorite podcasts online. You might encounter ads, but that's the only roadblock to listening to free podcasts on Spotify.
If you're looking to start your own podcast today, KwiCut is one of the best Spotify podcast transcript generators that lets you evaluate and enhance your audio according to your individual tastes and needs.