The podcast has become one of the most interesting and entertaining audio media. Have you ever wondered why people are attracted to this form of digital content? The podcast is a program that covers a broad range of topics according to the public interest. When you put headphones on while listening to podcasts, it will give you an immersive experience. It will personally connect you to the conversation held in the podcast.
Podcasts provide a gateway for learning and entertainment. In this article, we will dive into the world of top live podcast shows that enable you to gain knowledge about your interests.
Part 1. The Thriving World of Live Podcast Shows
Podcast is similar to talk shows that can be listened to on mobile, radio, laptop, and television. It contains conversation between host, audience, and guest. But now we are going to talk about a more impressive thing: a live podcast. Live podcast means it is happening in real-time. Recorded podcasts are edited and rehearsed before the recording, but in the live podcast, you can enjoy all the funny and crazy moments in real time.
Most people love to listen to the live podcast because it gives a sense of realness. You can experience genuine jokes and information they are talking about in the live podcast. Hosts engage the guests with questions, casual conversation, jokes, etc. Live podcasts are usually held according to the latest trends and issues.
Live podcast covers various genres and topics according to the listener's interest. Live Podcast is a mixture of entertainment, food, music, sports, education, etc. Comedy podcasts are like hosts discussing funny stuff and stories with guests. Sports podcast covers the discussion of tournaments and test matches. These topics ensure that the audience sticks to the live podcast show from start to end.
Part 2. Most Popular Live Podcast Shows in 2023
As we have discussed, live podcasts are captivating for the audience. We will highlight the popular live podcast shows of 2023 that offer a diverse range of content. Join us on this journey to get an immersive audio experience.
Top comedy live podcasts
1. Jeff Lewis Has issues
Jeff Levis was a famous designer, author, and an amazing television personality. He got famous from a television series named "Flipping out." Its seven seasons were successfully released. After working on several TV and radio shows, he created his channel on radio "Sirius XM" in 2023.
Jeff Levis has issues in one of his comedy podcasts in which he discussed his personal information as well as his relationship updates. He makes his podcast without a filter, and people love to listen to him. He makes people laugh with his funny stories and legal fights.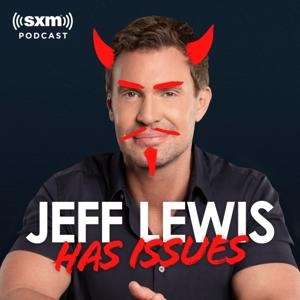 Available on: You can find out his podcast on Amazon Music and Player FM.
2. The Joe Rogan Experience
Joe Rogan was a famous comedian who started doing the podcast in 2009. At first, he started recording his podcast in his home with his co-host Brian Redban. After that, he created his private studio in Los Angeles. He launched his podcast on his YouTube channel: "Joe Rogan experience YouTube Channel," and now you can find only highlights of his podcast on YouTube.
He has funny and interesting conversations with his friends and guests on the podcast. He invited the well-known artists, comedians, actors, authors, musicians, etc.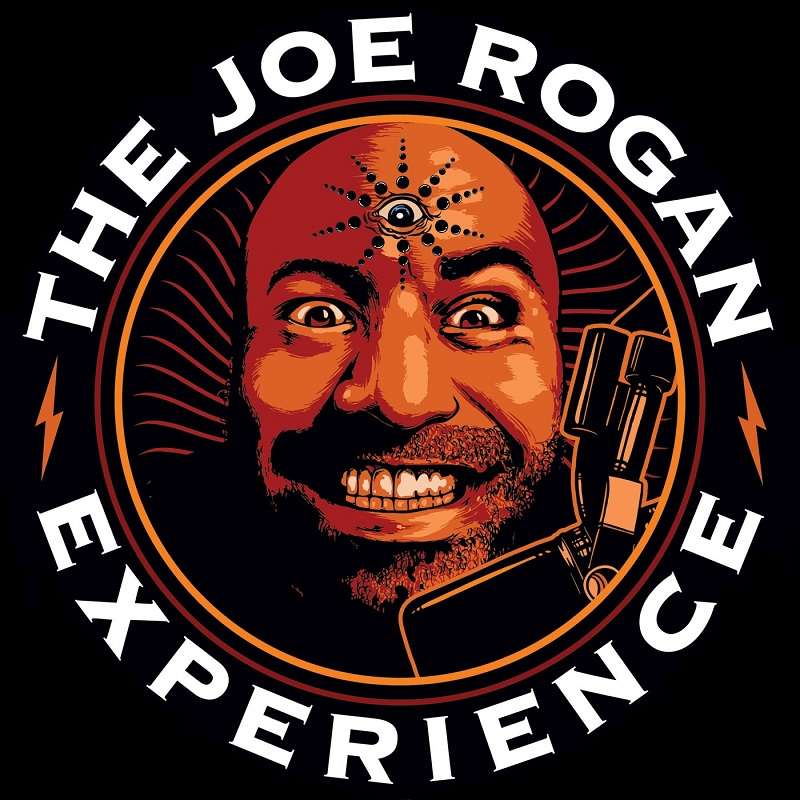 Available on: You can listen to the Joe Rogan on Apple podcast and FM player.
3. My Favorite Murder
My Favorite Murder was launched in 2016 by Karen Kilgariff and Georgia Hardstark. It started on the iTunes platform and came at number 3 in 2018. Millions of people download the podcast every month. In 2022, the podcast will be published on Amazon Music and Wondery before it gets released on another platform.
Karen and Georgia share true crime stories of their friends and listeners funnily. They add their humor and personal stories to make the story more informative and funny.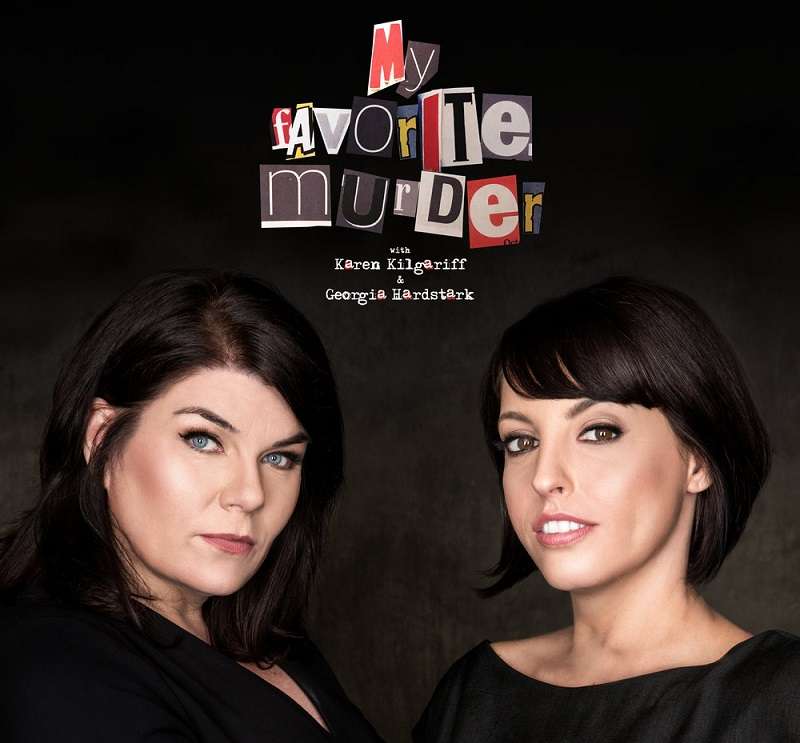 Available on: This podcast is available on several platforms, such as Amazon Music, Spotify, Wondery, and Apple Podcast.
Top Business Live Podcasts
1. The Tim Ferris Show
Time Ferris is a famous entrepreneur, author, podcaster, and public speaker. He became popular after-hours self-help. "The Tim Ferris show" was started in 2014. It has become the top business live podcast show among various podcasts. More than 900 million people have downloaded the podcast.
He covers a wide range of topics in the podcast, such as business, sports, investment, productivity, etc. Tim's podcast is well-known for his curiosity, deep questioning, and unique health routines. It is the real show because it does not contain filters and retakes.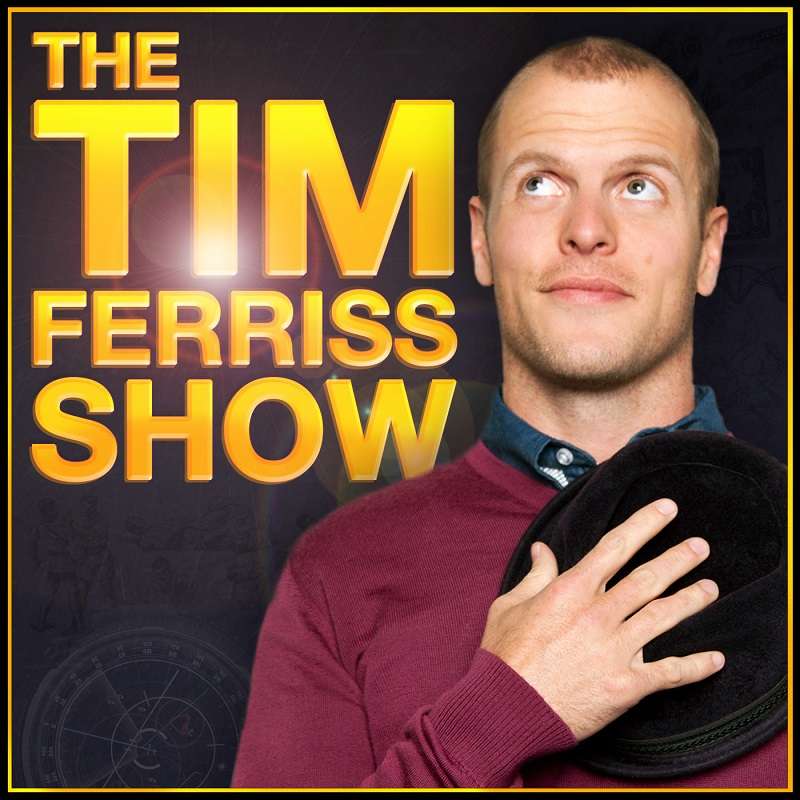 Available on: You can listen to the podcast on Apple Podcast, Spotify, and Overcast.
2. The School of Greatness
The School of Greatness was launched in 2013 by Lewis Howes. He started his journey by playing football and continues as a best entrepreneur and podcaster. He started his podcast at the age of 29, which contains 1000+ episodes now. In this podcast, he guides everyone about greatness and how they can overcome problems.
Almost 100 million people downloaded the podcast and ranked among the top 100 podcasts in iTunes. He conducts interviews with successful business leaders and discusses personal development, improvement, and success.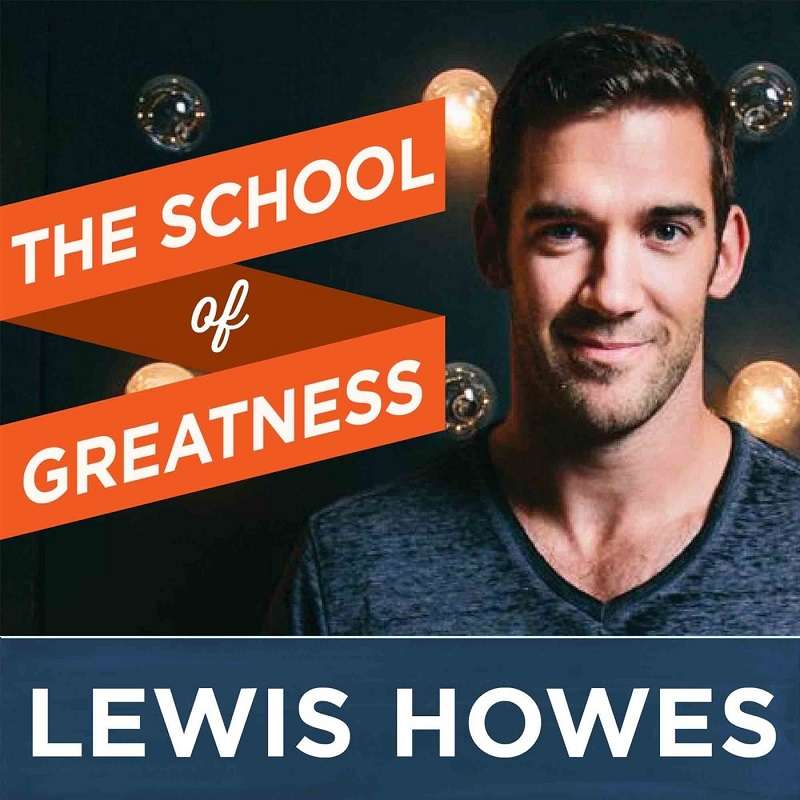 Available on: It is available on multiple platforms: Apple Podcast, Spotify, Google Podcast, Stitcher, Soundcloud, and Pandora.
3. The Goal Digger Podcast
Jenna Kutcher is a photographer, entrepreneur, author, and the host of "The Goal Digger Podcast." She discusses the personal development, creative professionals, productivity, etc., in her podcast. She loves to help others and shares practical stories, motivation, bits of advice, and tips. Her podcast is all about how to regrow and start a business, focus on empowering women, etc. Nearly 300+ episodes are launched and downloaded by 25 million people.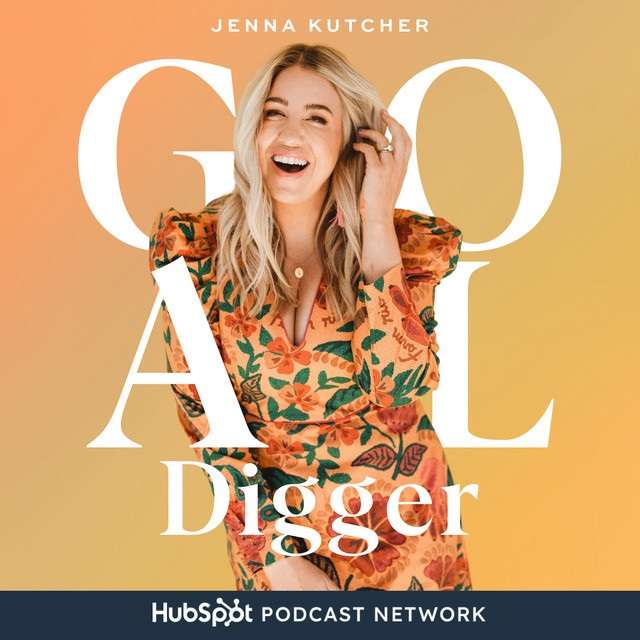 Available on: Discover the podcast on iTunes, Spotify, and Stitcher.
Top Education Live Podcasts
1. Lexicon Valley
The host of "Lexicon Valley podcast" is John McWhorter, a professor of language, American studies, and music history at Columbia University. He discusses multiple phrases and words in various languages in his podcast. He explores how the language evolves and traces its roots. He invites the guests that share their thoughts related to numerous languages. He also covers all the details about the language, such as vocabulary, grammar, and pronunciation.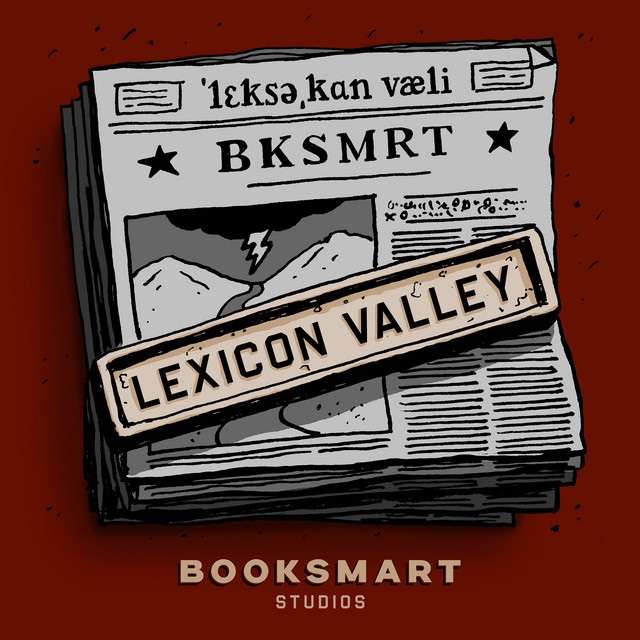 Available on: Listen to the "Lexicon Valley" on Apple Podcast, Spotify, Google podcast, Stitcher, TuneIn, etc.
2. RadioLab
RadioLab was launched by WNYC studios and hosted by two people, Lulu Miller and Latif Nasser. They explore various topics, such as science, journalism, and human behavior. They usually delve into the mysteries to reveal the beauty of the world. They conduct numerous interviews with scientists, experts, and professionals to add in-depth conversation to the podcast. They also use immersive sound effects to improve the storytelling.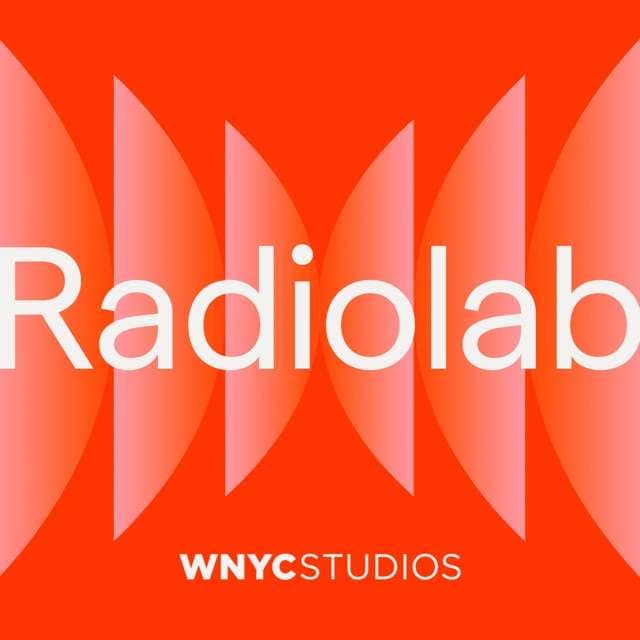 Available on: RadioLab is available on YouTube, Spotify, Apple podcast, NPR One, Castbox, and Amazon Music.
3. Waking up with Sam Harris
Sam Harris is a neuroscientist, author, and philosopher. He is the host of "Waking up with Sam Harris" and is famous for his controversial conversations. The podcast includes all the current events and questions related to science, philosophy, and ethics. He asks in-depth questions from guests to explore their ideas. Some of the latest podcast episodes are A Conversation with Robert Waldinger, A Conversation with Michael Pollan, etc.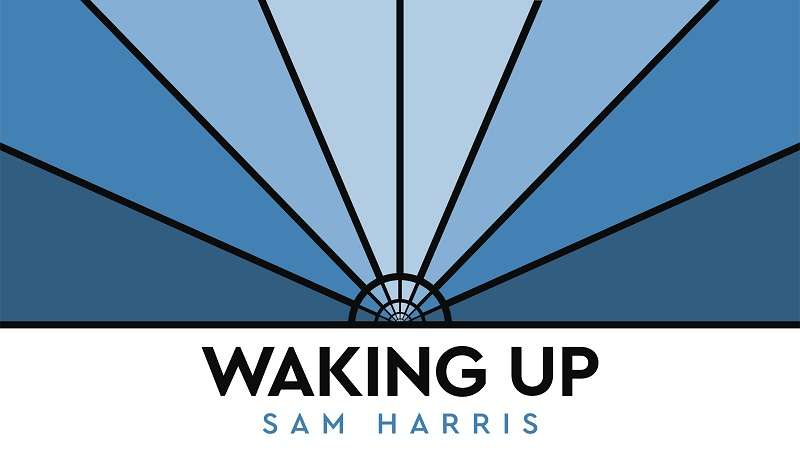 Available on: You can access the full podcast on Spotify, Apple Podcast, and samharris.org.
Top Health & Fitness Live Podcasts
1. Ben Green Field Fitness
Ben Greenfield is a well-known author, athlete, fitness figure, and podcaster. Ben hosts the "Ben Greenfield fitness" live podcast show that covers all the topics relevant to health, nutrition, and fitness. Ben is also the author of several books that enhance the physical performance of humans.
Listeners are attracted to his podcast because he helps them to improve their mental and physical health. He interviews various experts, athletes, and fitness trainer who shares their experiences with the public to encourage them.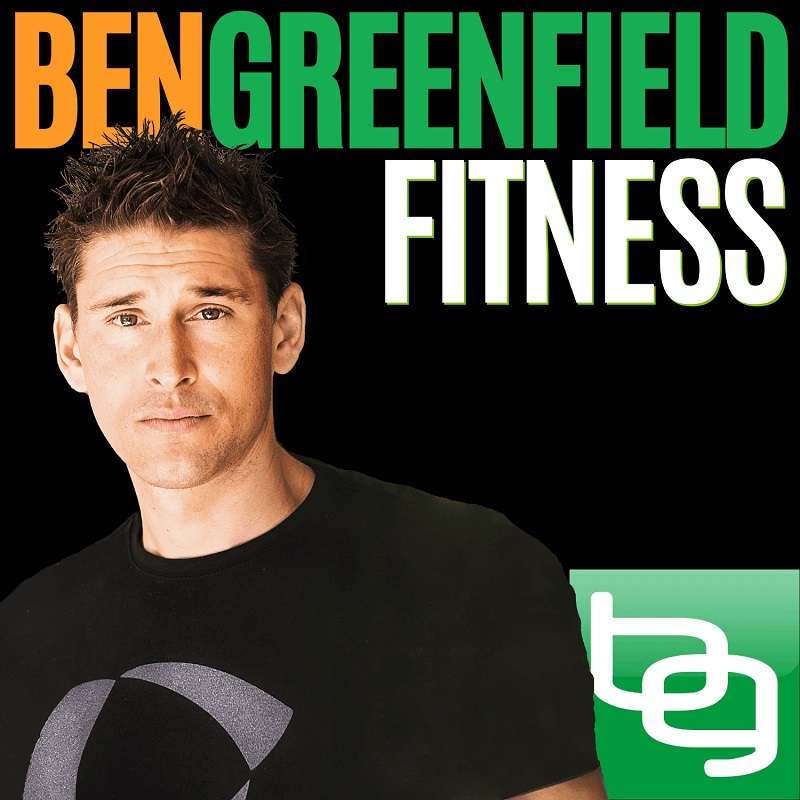 Available on: The complete podcast is available on Spotify.
2. The Doctor's Farmacy
Dr. Mark Hyman is a physician and a speaker in functional medicine. He is hosting the "The doctor's farmacy " podcast to explore the connection between food and health. If you are tired of your sickness, then this podcast is for you. In this podcast, you will get realistic solutions to improve your health or lifestyle. Dr. Mark highlights that food is more necessary than medicines because it contains all the natural energy.
Available on: You can listen the " The Doctor's Farmacy" podcast on Apple Podcast.
3. Mind Pump
Mind Pump is a fitness live podcast show hosted by three trainers, Sal Di Stefano, Adam Schafer, and Justin Andrews. Their podcast consists of fitness-related topics. Approximately two million audiences download the podcast because it is informative and entertaining. They discuss the personal development, workout tips, etc. It is famous for its unfiltered conversation and raw fitness truth.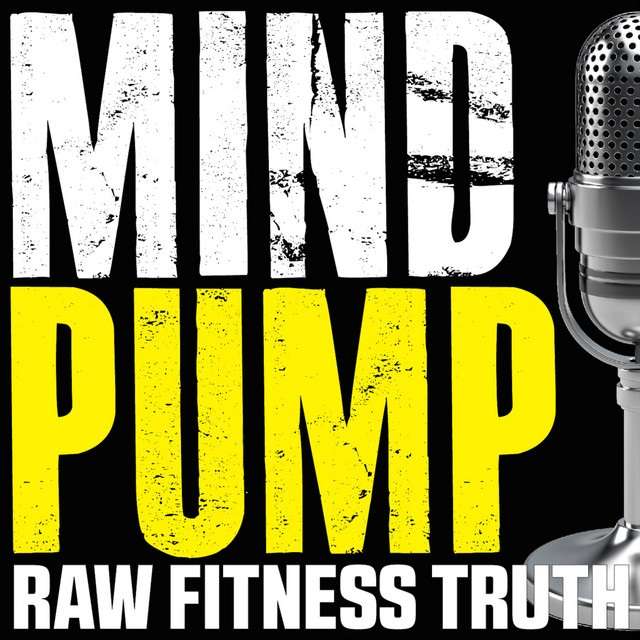 Available on: You can find "Mind pump" podcast on Google playstore, iTunes, Stitcher, Spotify, and Soundcloud.
Top Sports Live Podcasts
1. All The Smoke
All the Smoke is a sports podcast hosted by Stephen Jackson and Matt Barnes. Both podcasters are former NBA players. It provides an inside look at sports with other guest sports players. Their discussion is all about games and teams and delve into the career of NBA players.
The guest shares their personal stories and experiences and provide a BTS of the sports world. This podcast is famous for being unfiltered and candid conversation where the guest feels comfortable.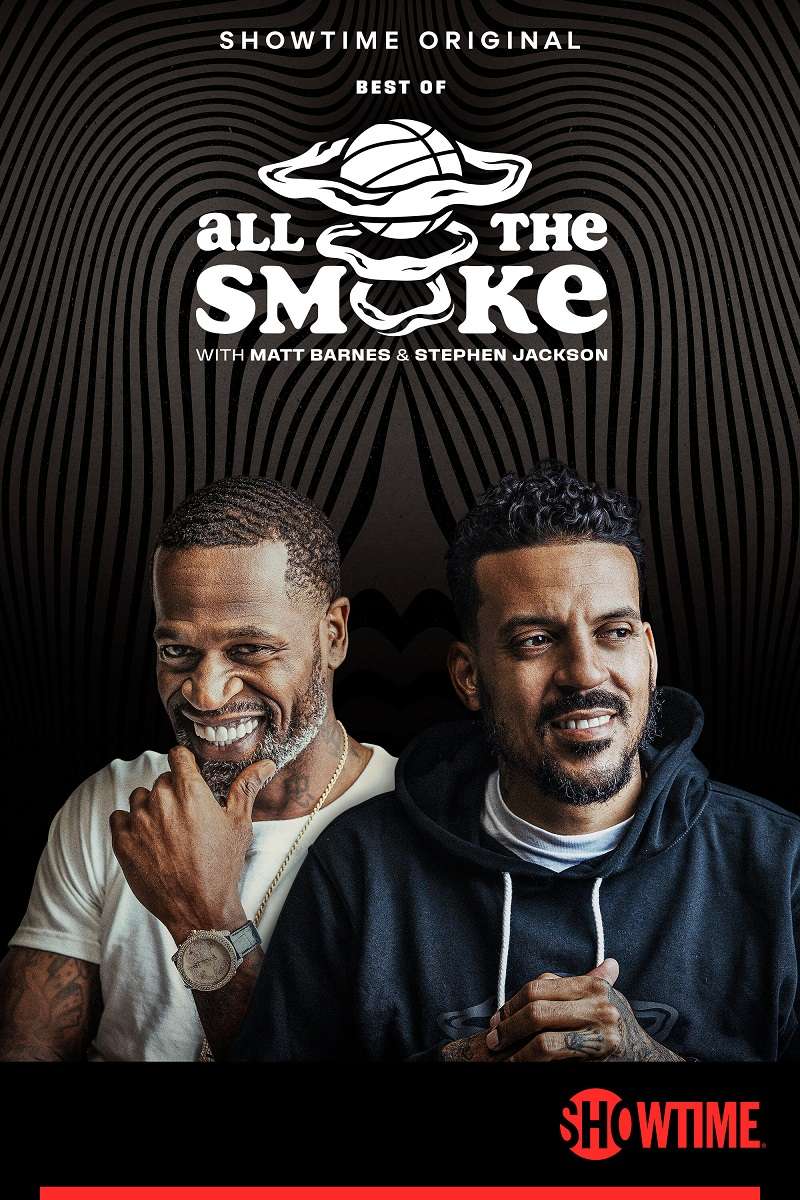 Available on: It is available on SHOWTIME.
2. The Pat McAfee Show 2.0
This podcast is all about sports and entertainment, hosted by Pat McAfee. This podcast is a combination of sports commentary, highlights, and interviews. Guests of this podcast can be players, actors, athletes, and coaches. They discuss the current and trending events of sports. It is recorded live in front of an audience, which is why it gives a fresh perspective on sports.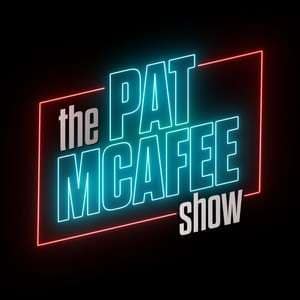 Available on: This show can be listen on Spotify and YouTube.
3. Men in Blazers
This podcast is all about sports, which includes American soccer. The podcast is hosted by Roger Bennett and Michael Davies. It provides commentary with game analysis. Both hosts explore the world of soccer and its impact on the audience in an entertaining form. Listeners can get instant reactions to commentary from both hosts. This sense of realness brings a positive effect on the audience.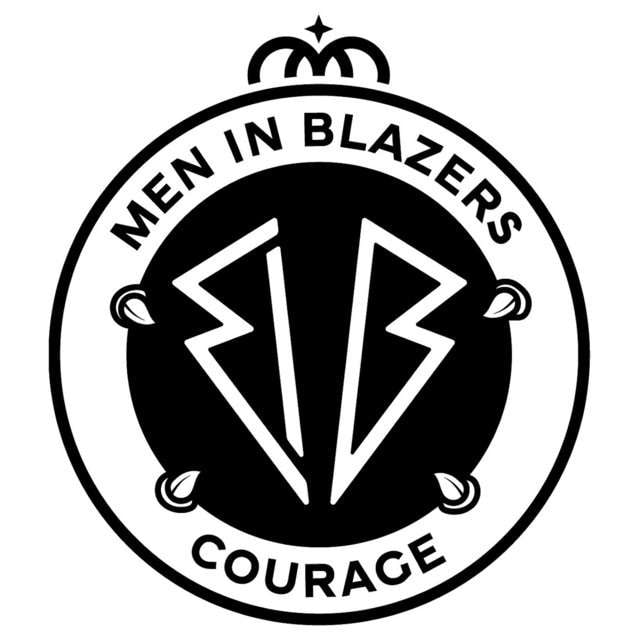 Available on: You can free episodes of this podcast on SoundCloud.
Conclusion
In this article, we have discussed how live podcast shows engage the audience itself. People are attracted to live podcasts because they are unique and unfiltered. In recorded podcasts, many conversations, questions, and jokes are scripted, which creates a fake image. Live podcast applications provide real-time interaction and deepen the connection between podcasters and the audience. Podcasts are shows that keep people entertained and provide them with in-depth information.