In an age where information flows freely through the digital airwaves, there's one medium that has taken the world by storm, transforming the way we consume content, one audio file at a time: podcasts. Over the past decade, these on-demand audio shows have evolved from niche entertainment to a cultural phenomenon, captivating audiences with their diverse range of topics and engaging storytelling.
In this blog, we'll delve into the remarkable rise of podcasts, exploring the reasons behind their immense popularity and 15 funny podcasts on Spotify. Join us on a journey through the fascinating world of the best funny podcasts on Spotify, where voices become stories and stories become unforgettable experiences.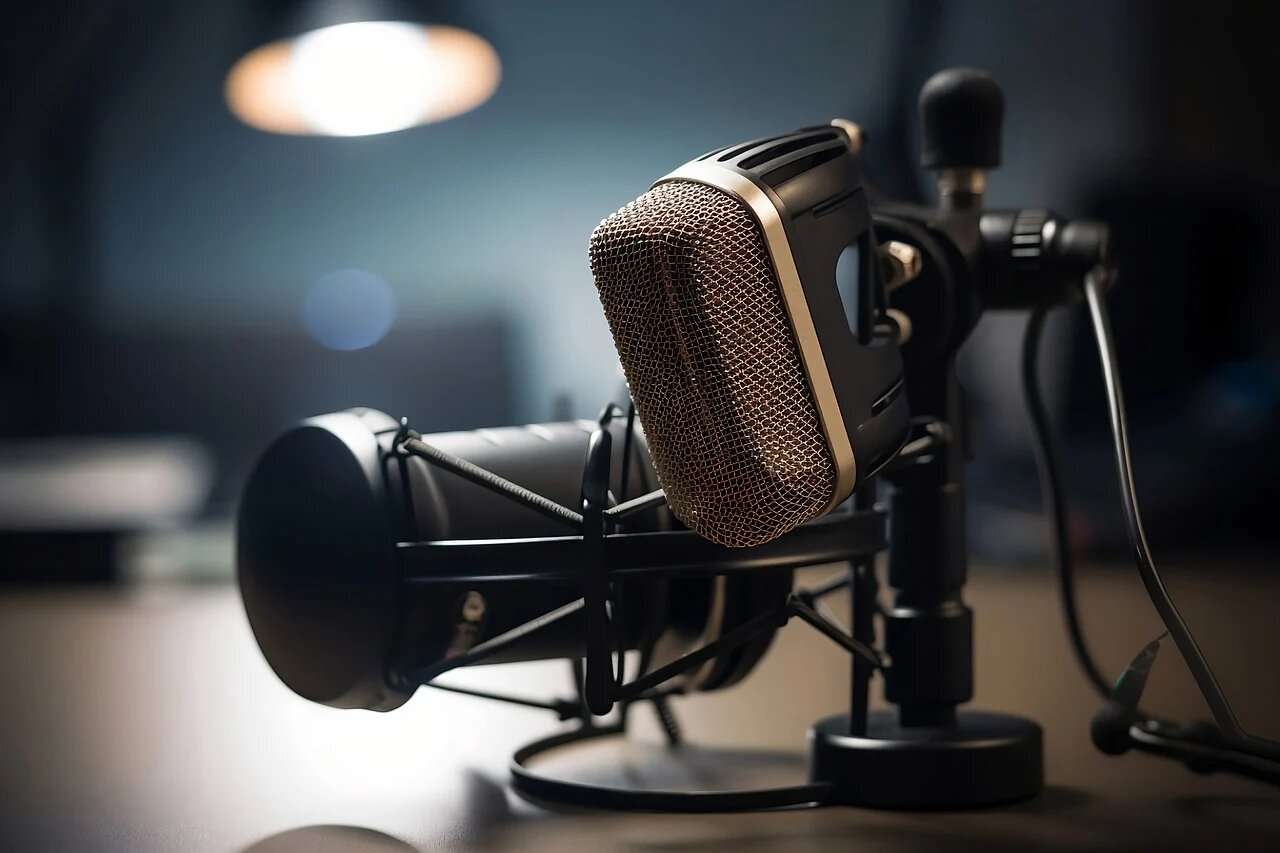 Part 1: Reasons Behind Podcast Popularity
Podcasts have surged in popularity in recent years for several compelling reasons.
Firstly, they offer a convenient way to consume content on the go, fitting seamlessly into our fast-paced lives.
Secondly, they cater to niche interests, enabling listeners to find shows that align perfectly with their passions, from true crime and history to self-improvement and pop culture.
As a result, podcasts have become a versatile medium, fostering engagement, learning, and entertainment in an increasingly digital world.
Part 2: Most Recommend 9 Funny Spotify Podcasts
In the world of funniest Spotify podcasts, there's no shortage of content to explore. Whether you're a long-time podcast enthusiast or just starting to dip your toes into the audio world, one thing is for sure – laughter is universal, and comedy Spotify podcasts are a great way to brighten your day. If you're looking for a dose of humor, we've got you covered with this list of the 15 fun podcasts on Spotify.
1. The Joe Rogan Experience
Hosted by the charismatic Joe Rogan, this is one of the top comedy podcasts Spotify podcast features. It is number one funny british podcasts on spotify.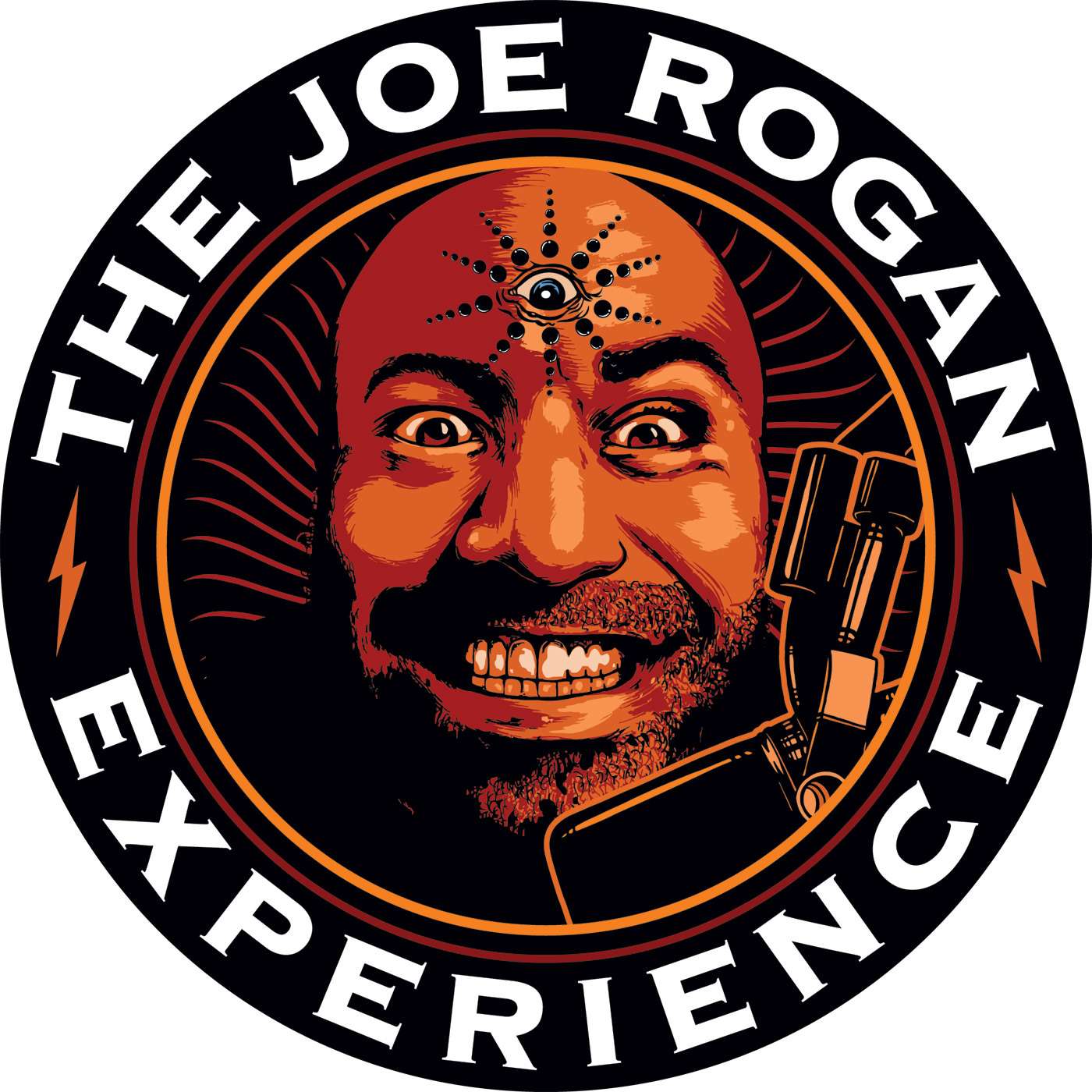 Format: The podcast covers a myriad of topics, including science, technology, politics, comedy, sports, and more.
Host: Joe Rogan, a stand-up comedian, actor, and commentator, serves as the charismatic and affable host of JRE.
Guest Lineup: JRE has featured a wide array of guests, from top-tier comedians like to scientists, politicians, athletes, authors, and experts in various fields.
Blend of Humor and Conversation: Joe Rogan's background in comedy means that humor naturally emerges during discussions, creating light-hearted moments even in the midst of serious topics.
2. Comedy Bang Bang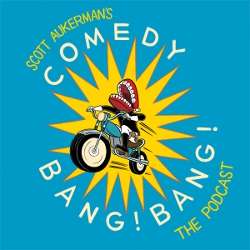 Format: Comedy Bang Bang is another comedy podcast Spotify provides. It combines improvisational comedy, sketch segments, and in-depth interviews with celebrity guests. .
Host: Scott Aukerman is the main host and creator of the show.
Guest Lineup: Bang Bang is the perfect choice for comedy lovers as it is the best comedy podcasts spotify presents for listeners including top comedians, actors, musicians.
Blend of Humor and Conversation: Comedy Bang Bang excels in blending humor with insightful and often bizarre conversations.
3. Not Past It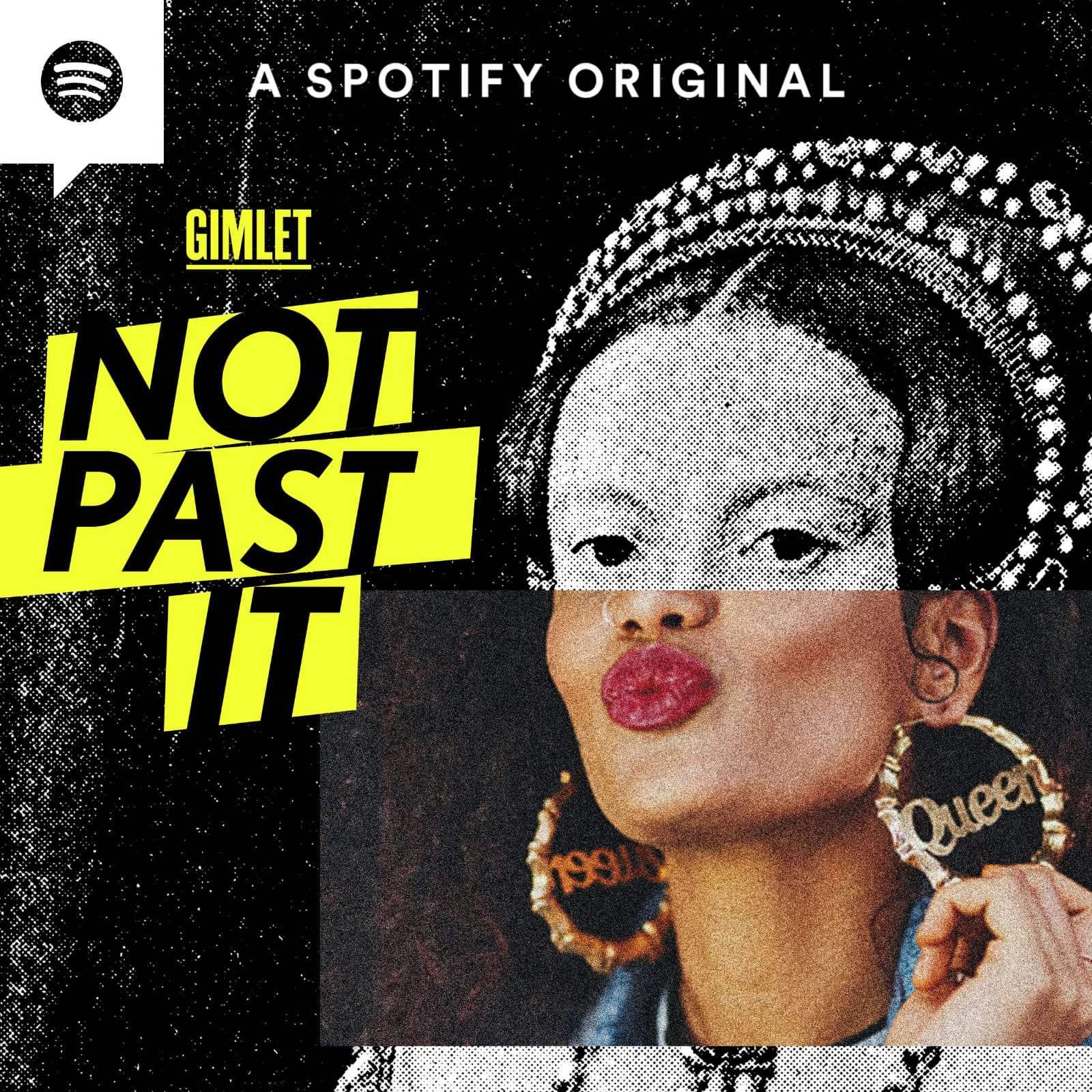 Format: Not Past It is another comedy podcasts on spotify which revolves around the premise that, despite approaching middle age, the hosts are "Not Past It" and are still striving to enjoy life to the fullest.
Hosts: Dave Horwitz and Shawn Pearlman bring their comedic chemistry to the forefront.
Guest Lineup: While Not Past It primarily features Dave and Shawn's banter, occasional guest appearances from fellow comedians to the show.
Blend of Humor and Conversation: This is another funny podcast spotify presents. The podcast strikes a balance between humor and genuine conversation while touching on relatable life experiences.
4. Call Her Daddy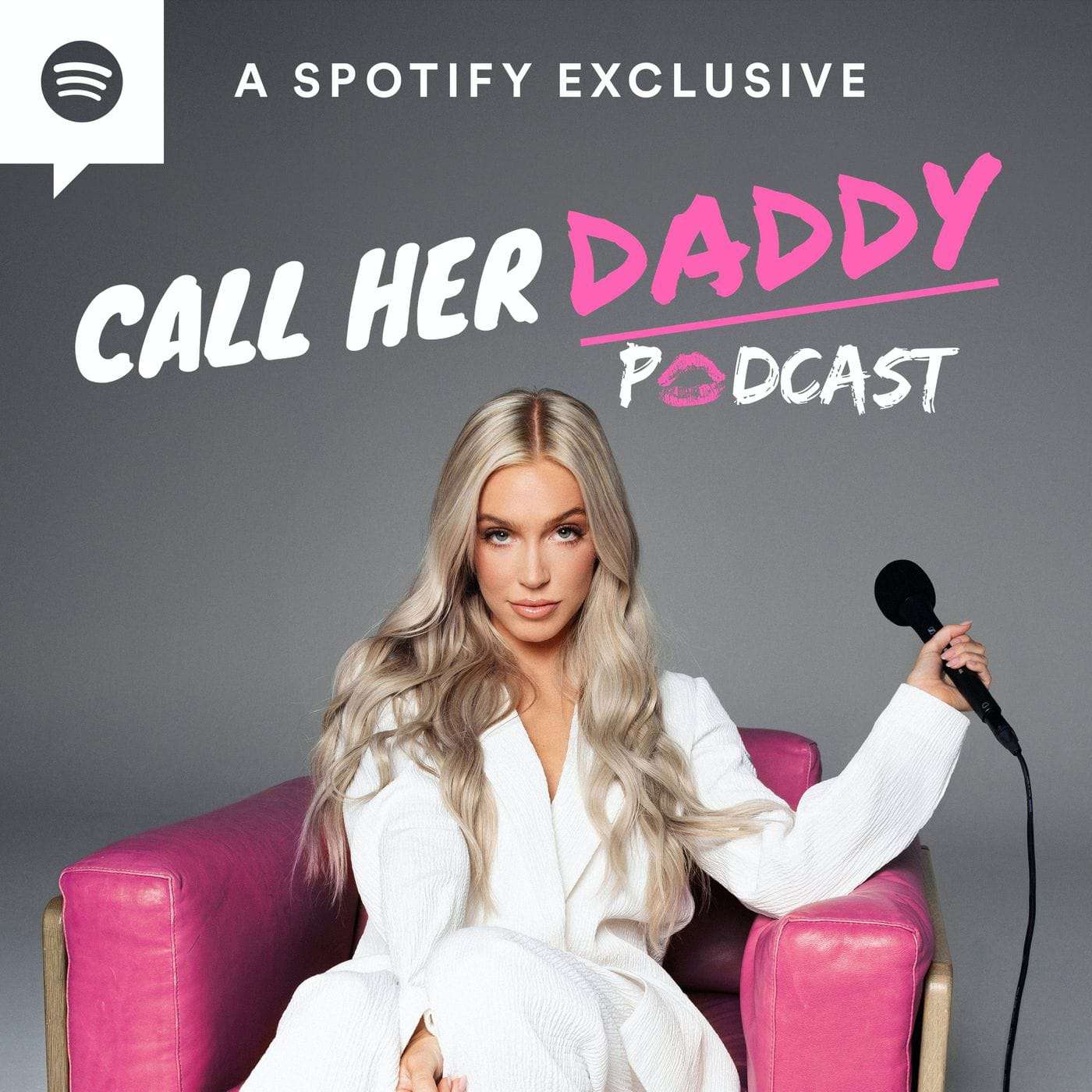 Format: Call Her Daddy is the best comedy podcasts on spotify which is provocative and candid podcast explores modern dating, relationships, and sex, often delving into explicit and humorous discussions.
Hosts: Alexandra Cooper is the main host of the podcast has garnered a large following.
Guest Lineup: While Call Her Daddy primarily focuses on the hosts' personal experiences and advice, occasional guests.
Tune In / Blend of Humor and Conversation: The show's humor is bold, irreverent, and aimed at shedding light on the often-taboo subjects of dating and sexuality.
5. The Last Podcast on the Left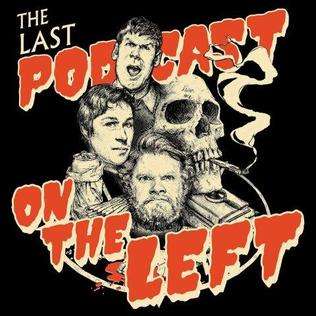 Format: Being the funny podcasts on spotify the show explores dark and macabre topics, including true crime, conspiracy theories, and the supernatural. It combines research, humor, and storytelling.
Hosts: The trio of hosts, Ben, Marcus, and Henry, each bring their unique comedic styles to the show.
Guest Lineup: This podcast explore the dark and mysterious topics.
Blend of Humor and Conversation: So, if you want to listen fun podcasts on spotify despite the dark subject matter, the podcast manages to blend humor seamlessly with informative discussions.
6. Tech Talk with Tara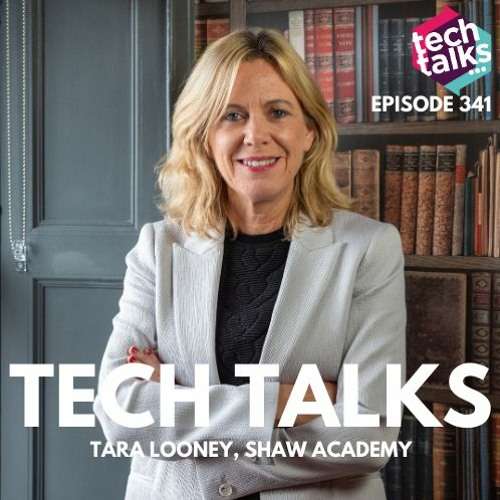 Host: Tara Anderson
Line-up Gestures: Tara invites industry experts to discuss the latest tech trends.
Format: Informative and conversational tech discussions.
Tune In: Stay up-to-date with the tech world every Tuesday with Tara!
7. Foodie Finds with Frank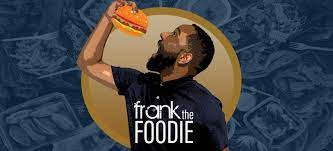 Host: Frank Martinez
Line-up Gestures: Frank explores hidden culinary gems and interviews renowned chefs.
Format: Food reviews, interviews, and cooking tips.
Tune In: Satisfy your food cravings every Friday with Frank!
8. Mindful Moments with Maya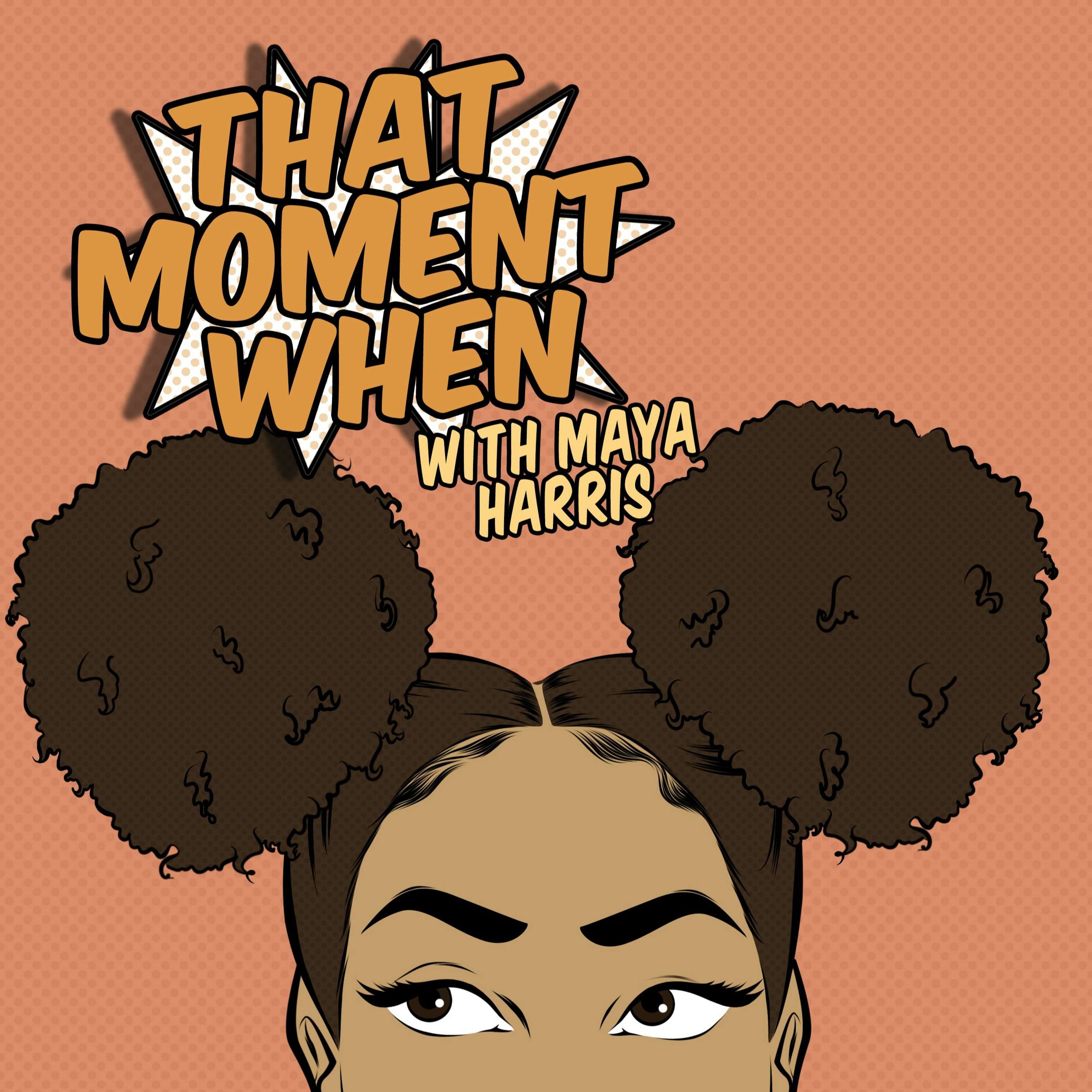 Host: Maya Rodriguez
Line-up Gestures: Maya guides listeners through mindfulness exercises and interviews mental health experts.
Format: Relaxation techniques and mental well-being discussions.
Tune In: Find inner peace every Monday with Maya!
9. Sports Spotlight with Sam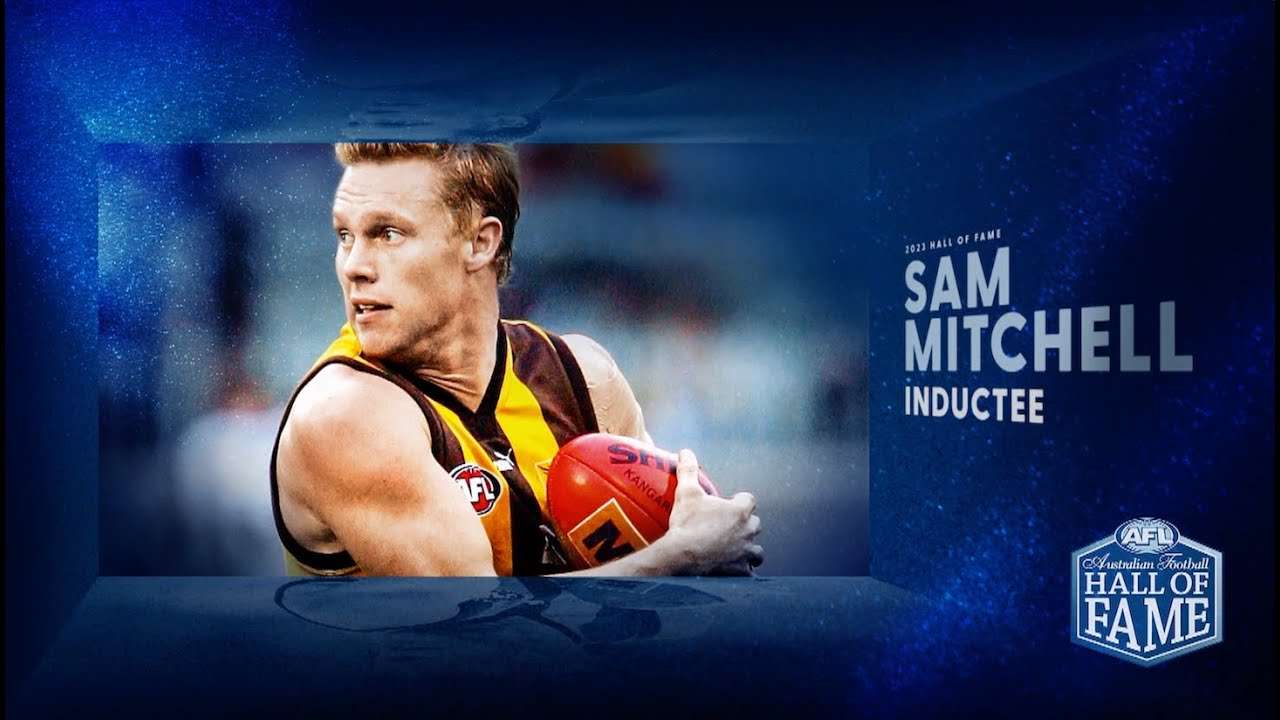 Host: Sam Mitchell
Line-up Gestures: Sam covers sports events, interviews athletes, and provides game analysis.
Format: Sports news, interviews, and match breakdowns.
Tune In: Get your sports fix every Wednesday with Sam!
Part 3: Best Software to Edit Your Audio Files
The rise of live podcasting has brought about a demand for efficient audio editing software to enhance the quality of recorded content. One standout option is Kwicut, a versatile tool designed specifically for podcasters and content creators. KwiCut excels in audio editing due to its user-friendly interface and robust features.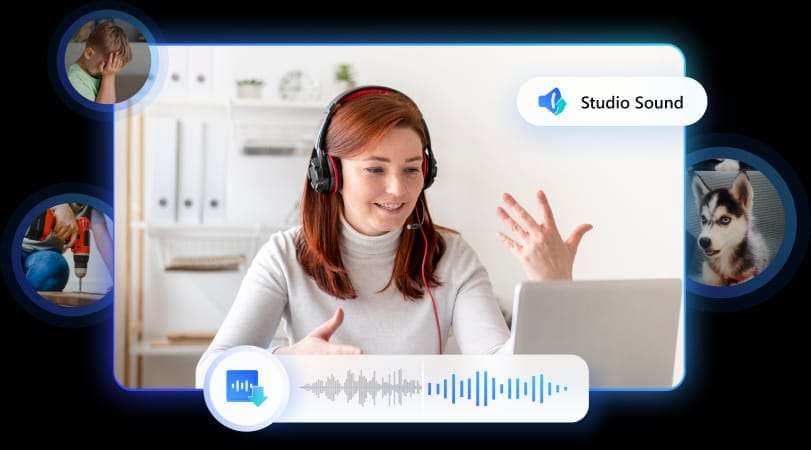 Unique Features of KwiCut Podcast Software
Real-Time Collaboration:
KwiCut enables real-time collaboration, allowing multiple users to edit and work on the same audio project simultaneously. This feature fosters teamwork and streamlines the editing process.
Live Sound Enhancement:
This software offers advanced audio enhancement tools, including noise reduction, equalization, and compression, ensuring that your live podcast recordings sound crisp and professional.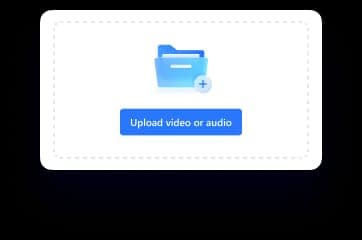 Seamless Integration:
KwiCut seamlessly integrates with popular live streaming platforms and podcast hosting services, making it easy to edit and upload your content directly to your preferred channels.
Automated Transcription:
KwiCut utilizes AI-driven transcription technology to automatically transcribe your podcast episodes, saving you time on manual transcription and making your content more accessible.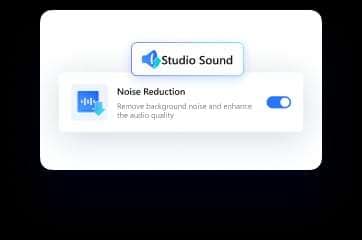 Live Audience Interaction:
KwiCut allows for real-time audience interaction during live recordings. You can engage with your audience through chat, polls, and Q&A sessions, enhancing the live podcasting experience.
Multi-Platform Support:
KwiCut audio software is compatible with various operating systems, including Windows, mobile devices and even macOS (version is coming soon), ensuring accessibility and flexibility for content creators on different platforms.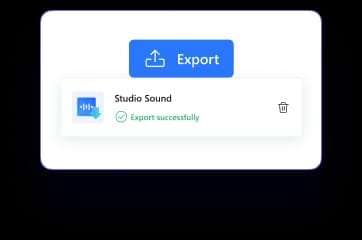 Conclusion
Each of these podcasts are considered funny podcasts spotify offers, that offers a unique blend of humor and conversation in its own distinct way. Whether you're in the mood for improv comedy, candid life reflections, explicit relationship talk, or darkly humorous explorations of the unknown, there's something here for every comedy enthusiast and podcast lover to enjoy.
Boost your podcast production with KwiCut audio editing software. Experience seamless editing and create top-notch episodes effortlessly. Click here to elevate your podcast editing game!